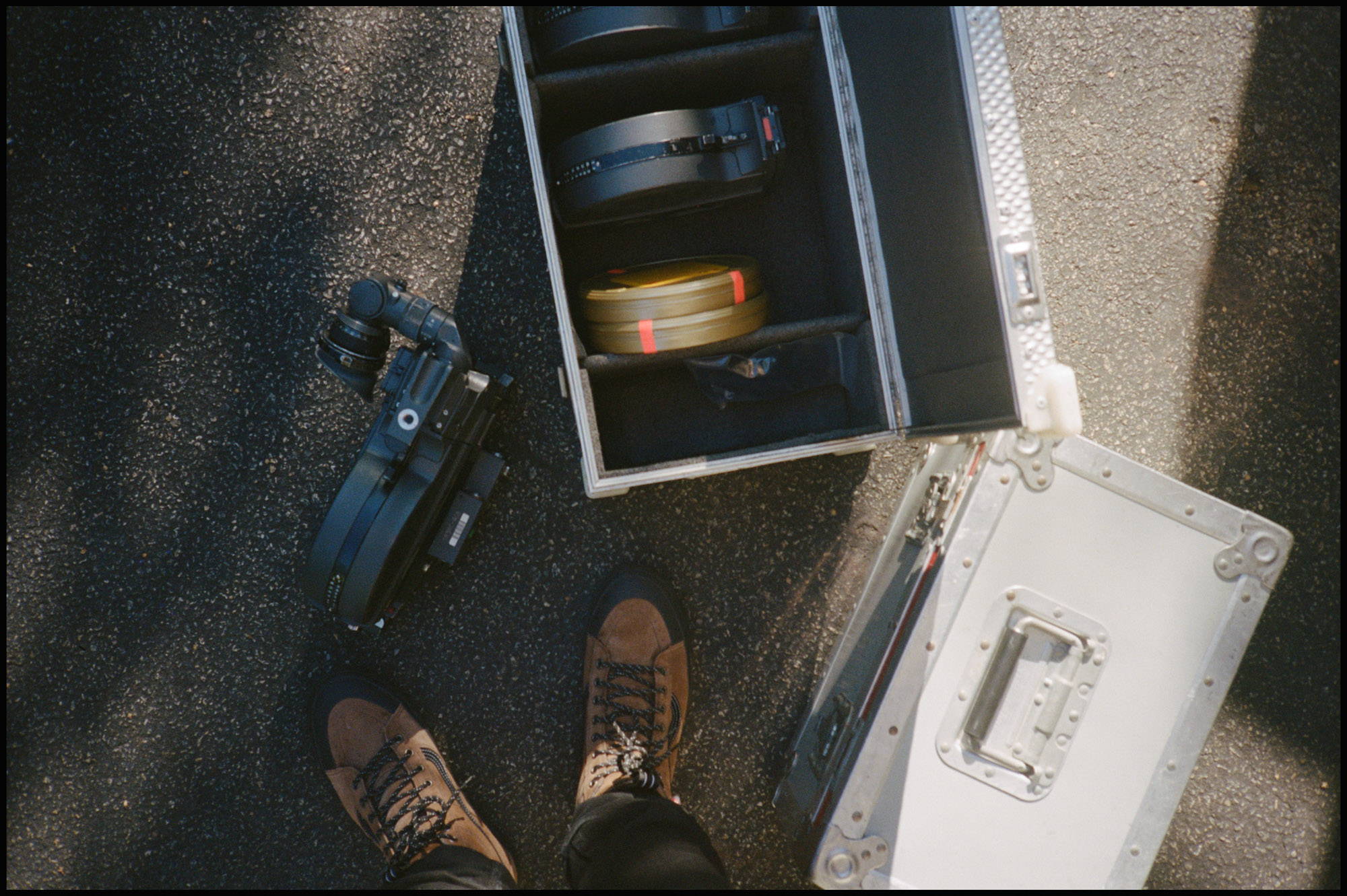 Born Rival explores the confluence of the subconscious mind with the intentional eye. We celebrate film culture and the use of the visual medium to form expression. It's our belief that a camera is the vehicle; an invitation to travel, explore, learn, and grow as an individual and as a collective.
Driven by process, we embrace the journey and allow our narrative to be shaped by the people & places we encounter. Our product is an extension of our storytelling, which we hope inspires others to lead a life through a worldly lens.
This is our latest passion project. Having been in the film industry for 10+ years, we've collected a wide range of experiences. We've traversed the globe on gigs & assignments, always looking to put our stamp on the work we produce.
Through this journey, we've realized something was missing. The tech, the competition, the demands… it all started to take away from what we really love to do, which is to make films with friends about subjects that intrigue and inspire us.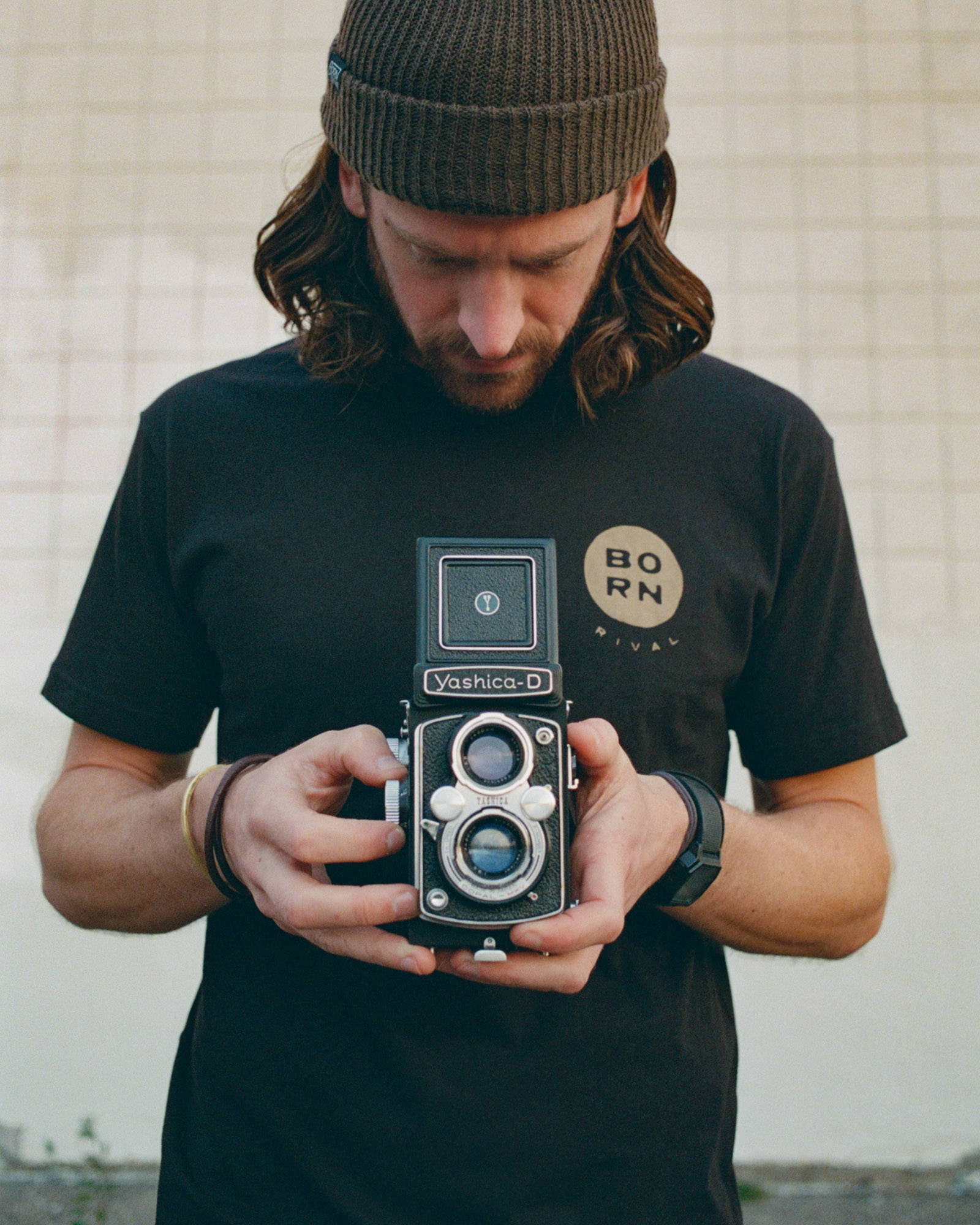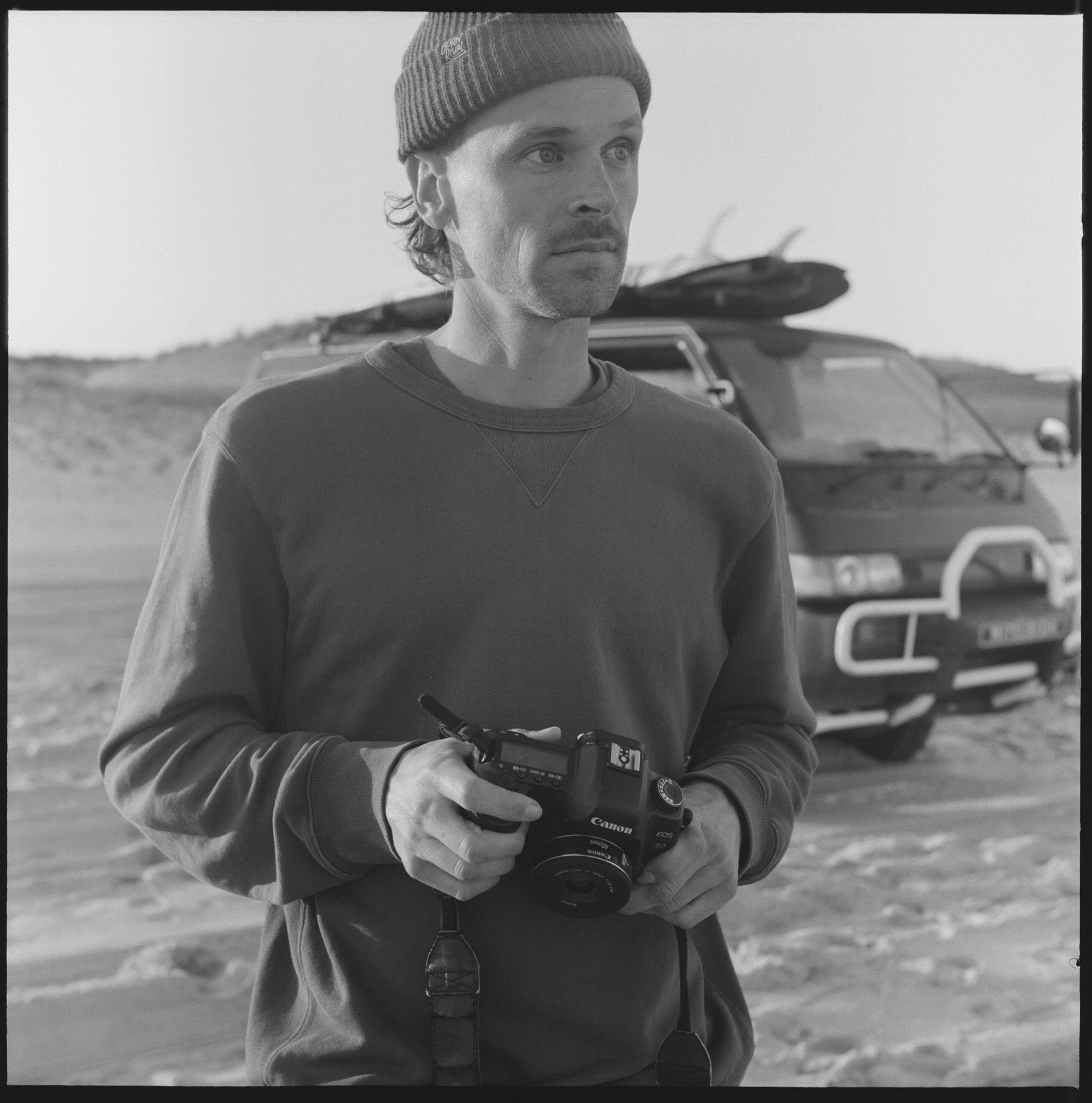 We wanted to start a brand that spoke to us both on and off set, one that encompassed all of our interests. We were raised on surf, skate, and snow subcultures. It's the reason we got into this field in the first place. These forms of expression are still integral to our creative process and inform our work today. As does the music we listen to, the art we hang on our walls, and the people we surround ourselves with. We wanted to create a brand that infused these interests with our love and passion for imagemaking & storytelling.
Film & Analog culture is something we celebrate not only for the look & feel that the medium evokes (which we love), but also for what working with the medium forces you to do. Slow down, be intentional, and cherish each and every frame that you roll on. An approach that can be applied to life itself. We've found that this intentionality bleeds into other aspects of life off set, and enriches our overall approach to life.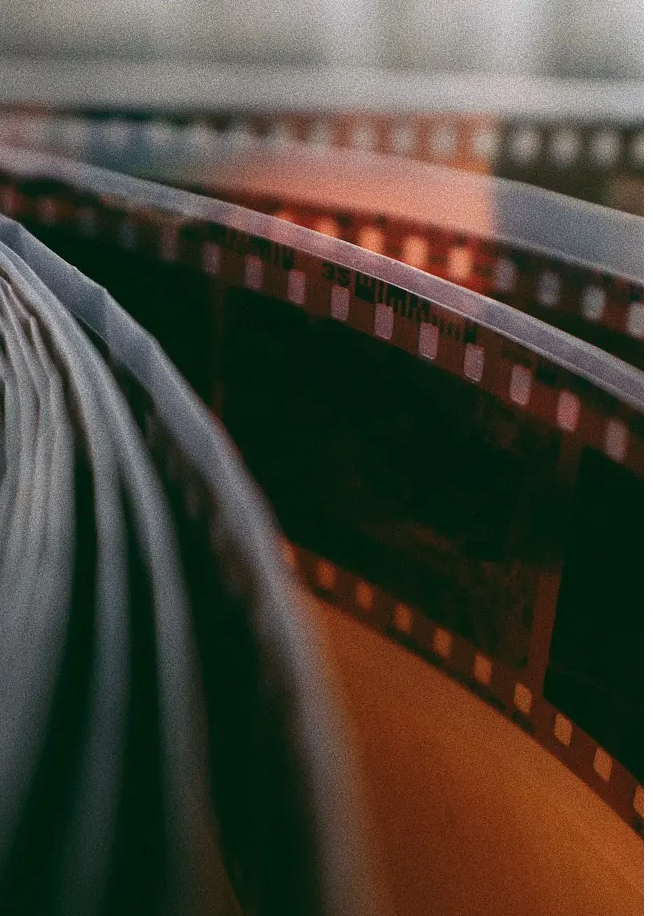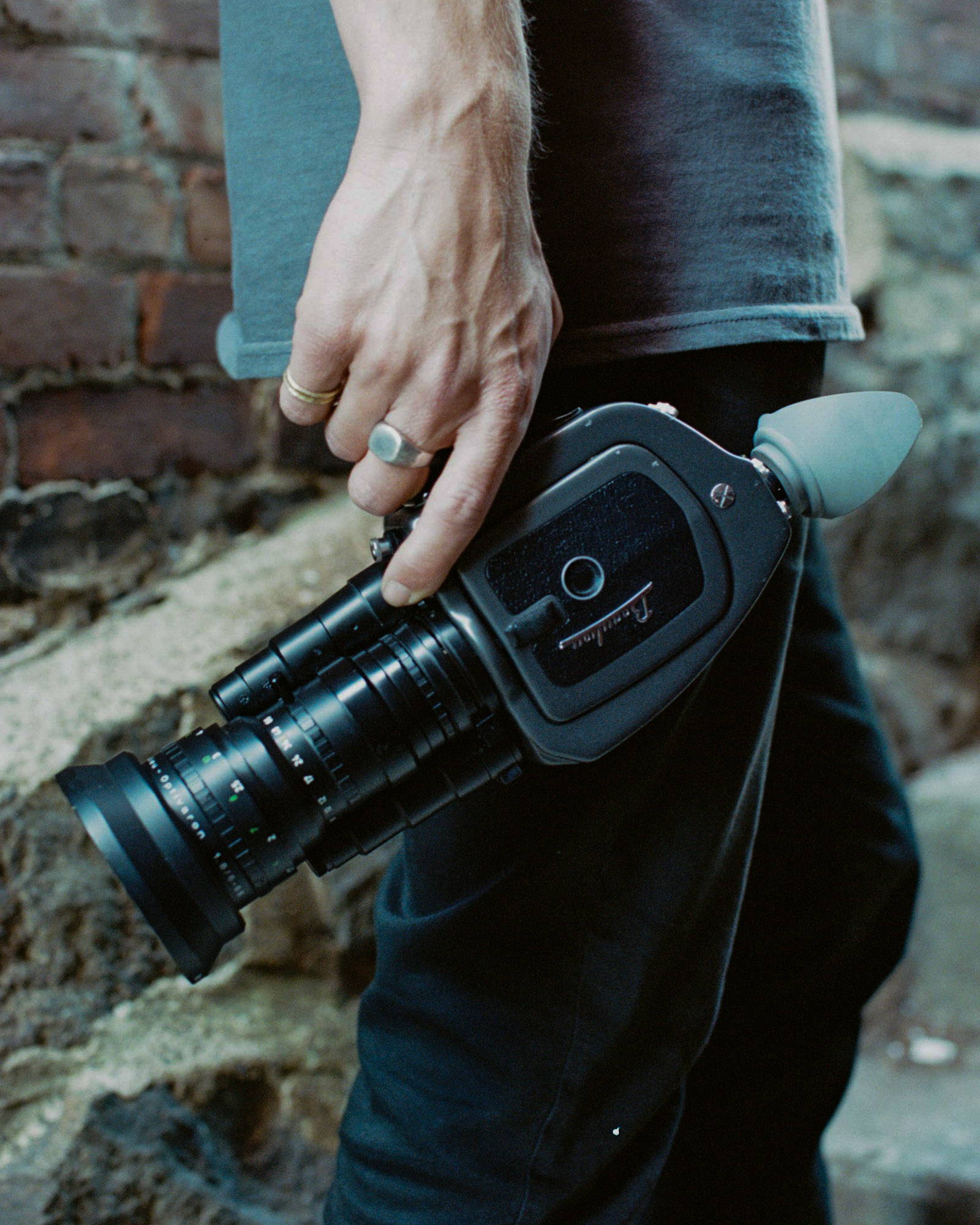 Ultimately, we hope that this endeavor allows us to have the resources to support work that we believe needs to be seen and to highlight those individuals who's perspective & approach we find inspiring. Thanks for being along for the ride.
Cheers,
Adam & Jason