As we launch the Born Rival brand, we wanted to peel back the curtain and introduce ourselves as the founders. Here is a glimpse into each of our creative spaces, as well as a little background on what inspired the launch of the company.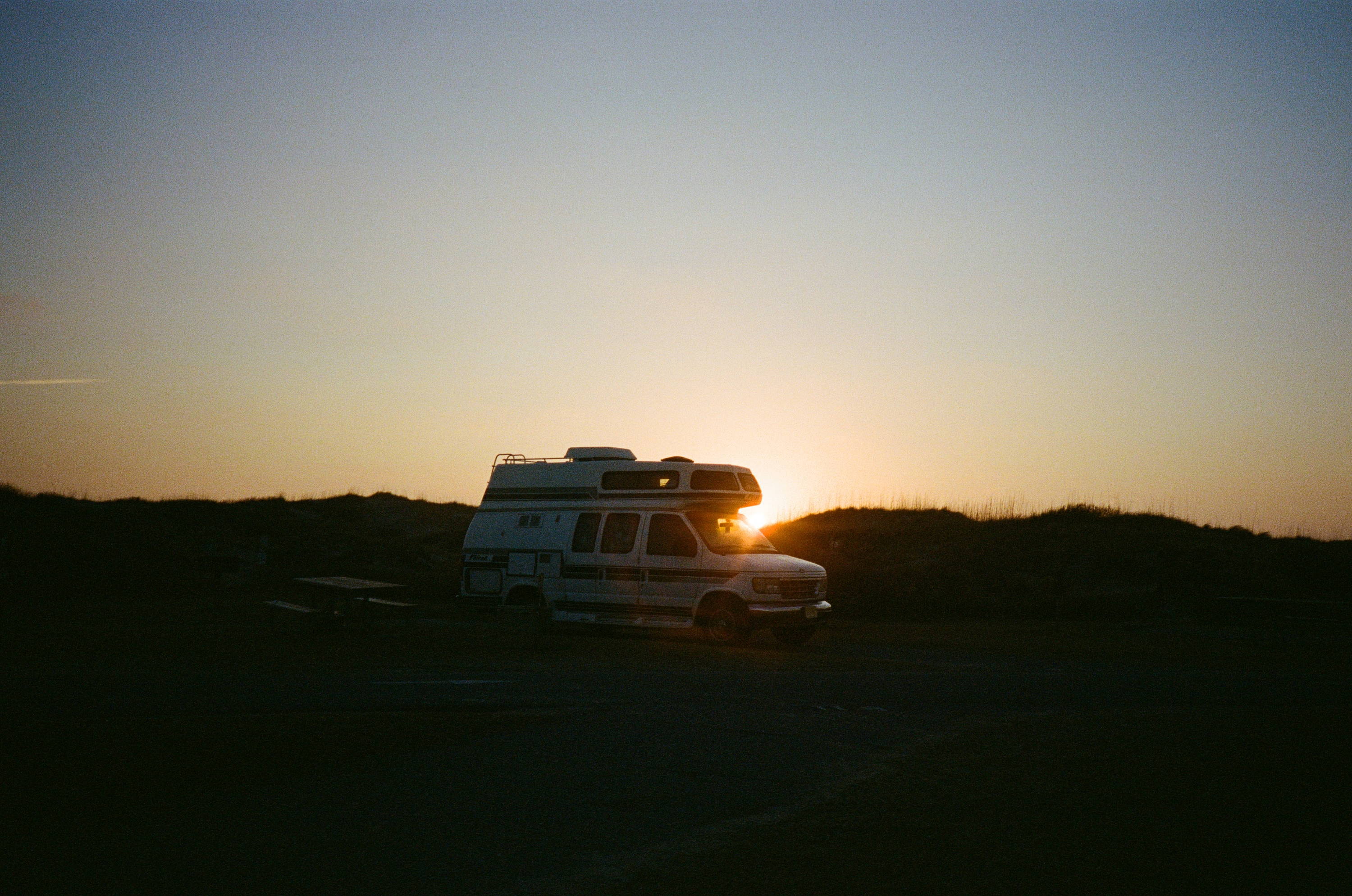 Jason: So you recently got back from a few months on the road, where abouts did you go?
Adam: Yes! It was quite the trip that I extended a few times when the opportunity presented itself. It ended up being just shy of 7 weeks on the road. My first stop was in Nebraska for a few days of bird hunting with friends I had recently worked with on a doc project in Durango, CO. Then it was on to Colorado for some time in the mountains snowboarding with a buddy I grew up with. From there I hit Texas where I ended up spending a bulk of my time. I caught up with family, good buddies from home and even some industry pals who I've met on travel projects. I made my way to North Carolina by way of a quick stop in Memphis and once I hit the coast, I turned toward home. I was able to have such a variety of experiences and see vastly different parts of the country in such a small amount of time. I'm very thankful for the adventure.
J: What spurred the initial interest in going mobile with an RV?
A: During a time where covid posed a lot of downfalls and closed doors, I used it as a jumping board to hit the road. It was Autumn 2020 during the point where the film industry still wasn't completely back to normal, so I looked at it as an opportunity to make the most of the down time. I entirely redid the camper's electrical system, resealed a few leaky windows, put up a new ceiling, then hit the road. The freedom to be able to wake up somewhere new each morning was really enticing!
Last year I had bought a drift boat from an older gentleman outside of ATX, and we quickly became close. He is battling another bout with cancer so I had promised him I would return to visit with him. Fulfilling that promise was the real push for the trip, but having the RV opened so many doors and opportunities to extend the adventure.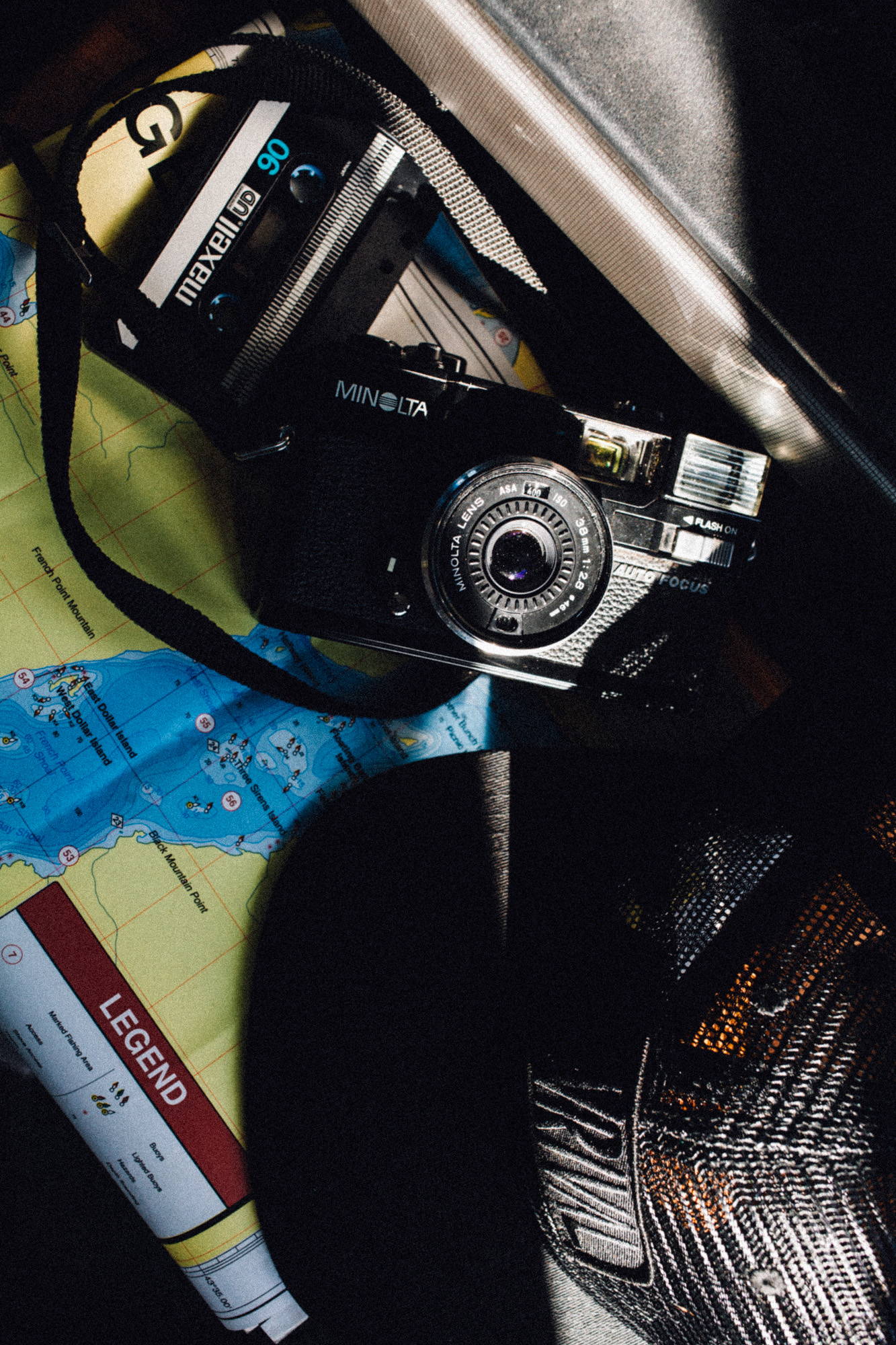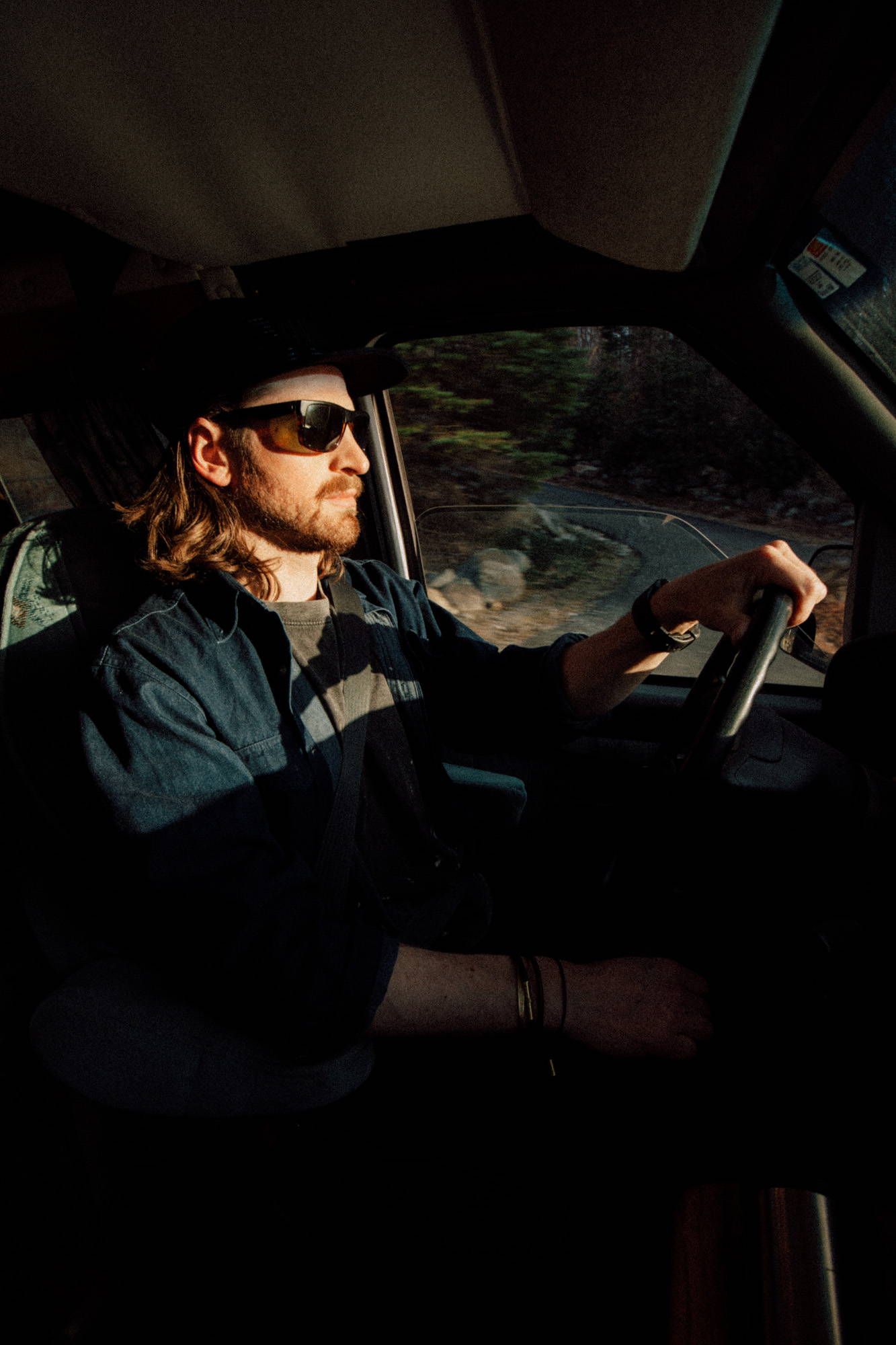 J: Do you think that having this mobile home helped you explore places you wouldn't have otherwise gone?
A: Yes and no! On one hand you're like "I live in this van, I can go anywhere. And I will." and then you realize how much time you actually spend driving versus connecting with the place you were just in. Oh, and don't forget the horrific gas mileage!
All jokes aside, you certainly realize that by not being bound by one place or 'home' you can take on that random urge to wake up somewhere new. Prior to the road trip I had taken a few trips up to Rhode Island to ensure the van was road worthy. Waking up minutes from a new surf spot, being the first in the water and riding the day's first wave wouldn't have happened without the van. It definitely gave me the confidence and excitement to take the trip out West. But in that, I knew I wanted to connect with each place I visited, and not just bounce around because I could. I think I had a good balance of staying long enough in each new place, but still finding the excitement to keep moving.
J: What was your creative process/routine like on the road?
A: I had never done a trip like this, but my fear was that it could start to feel lonely. To mitigate that, I planned my trip around visiting friends, family and other creatives I had met over the years. Yet I didn't just want to visit with them and have snapshots of things we did. I wanted to take photos that told each individual's story and convey how I was joining them in their life in these distant places. Photography was not only a creative outlet, but it was a way for me to tell my story while on the road. It gave meaning to the trip and created chapters along the way.
On down days, I tried to wake up early and take a surf, hike or just walk if I had recently arrived in a new city. I'd come back make breakfast in the van (scrambled eggs and bacon always turned up noses in the trailhead or surf parking lot!) and read. Reading has escaped me over the years. My eagerness to read more is evident in the fact I'm still only halfway through three different books haha I should probably just focus on one!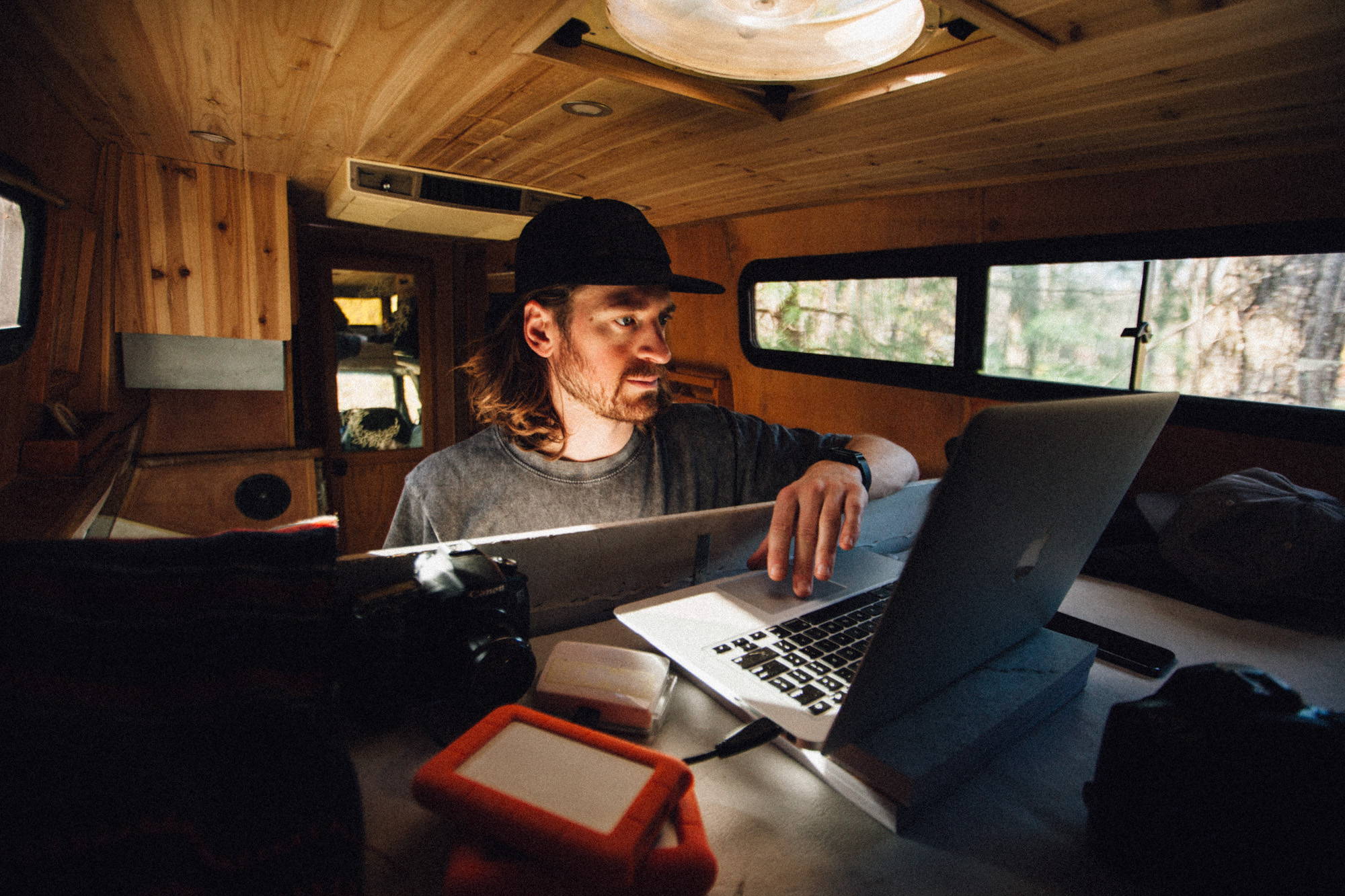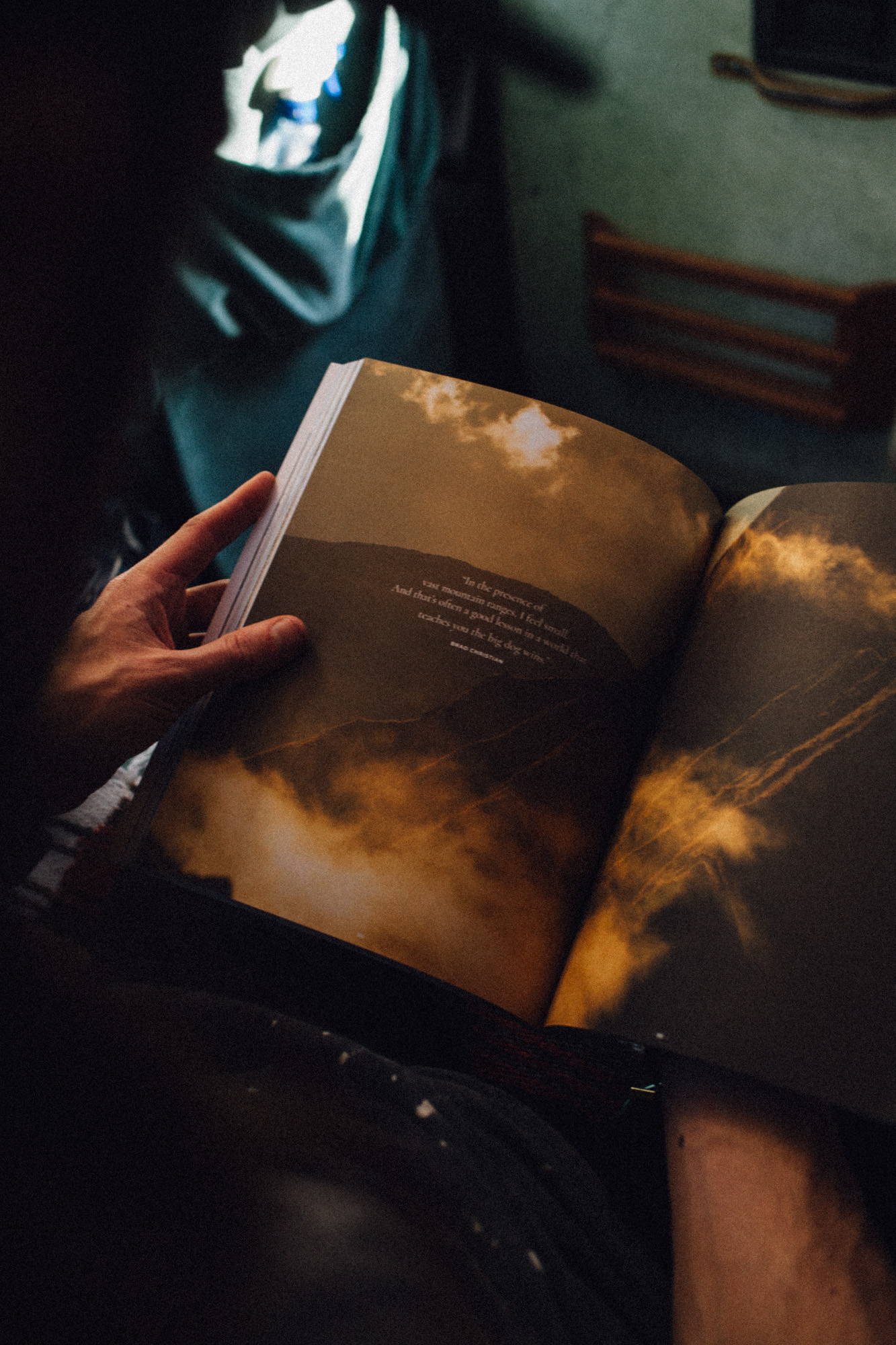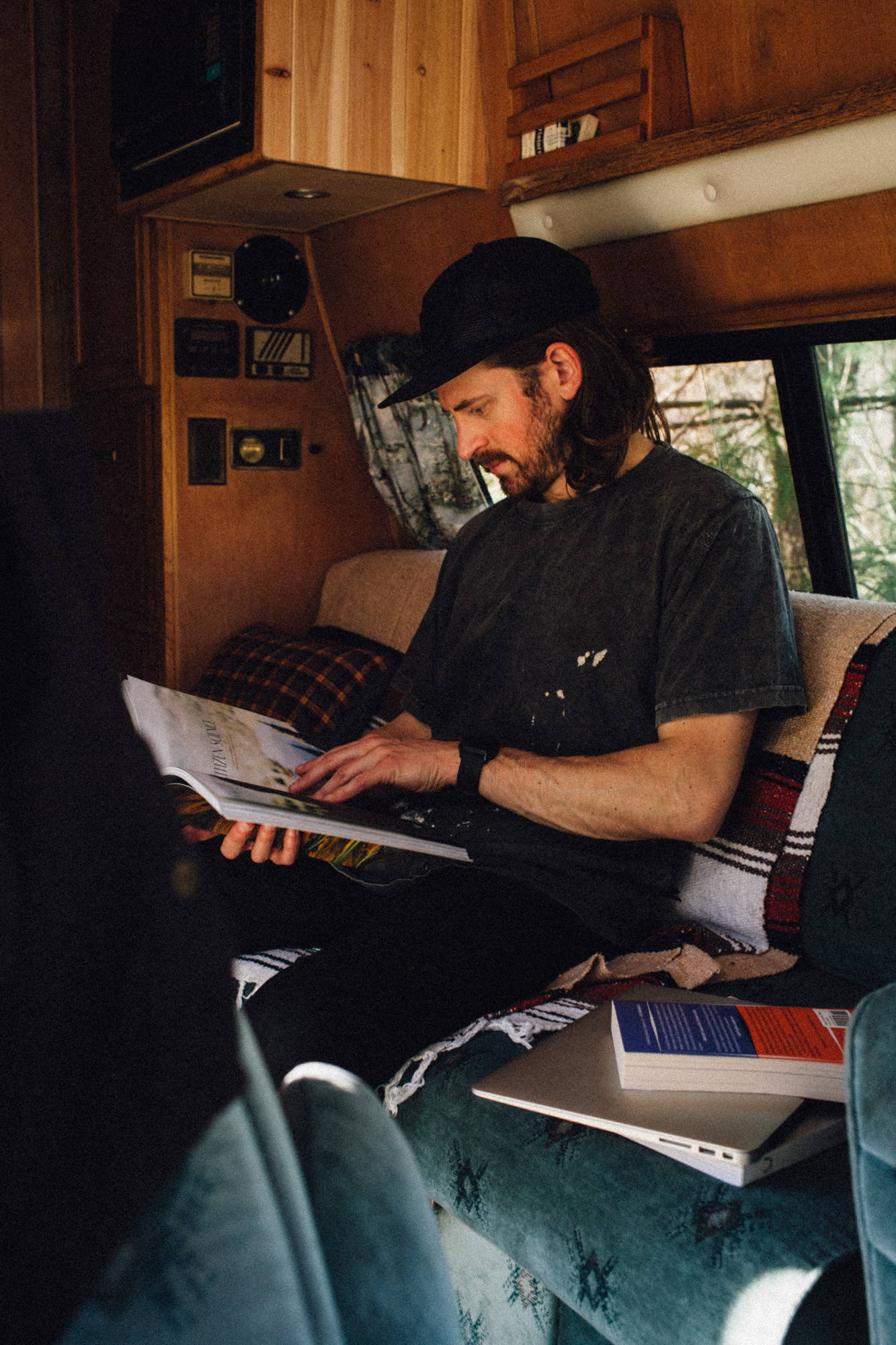 J: I loved some of the images you captured, what cameras and film stock were you using? What's your current go-to setup?
A: Oh man, there's quite a few in play right now! My go to is a Pentax PC 35mm point and shoot. It's simple, compact yet creates some really nice images. Right before the trip I had purchased my first medium format by the way of a Yashica-D 6x6. I really love the images it produces, but it also makes me think about my photography in a new way.
I shot mostly Portra 400 or 800, but mixed in Fuji 400H as well as some Ilford. The Yashica with B+W film is really special.
J: There is something about shooting film and living minimally that really must slow things down for you. Do you find enjoyment in that?
A: When I shoot digitally, I tend to capture moments on a whim as they happen. I'm able to shoot and adjust settings quickly and fire off a bunch of images. In contrast, shooting with the Yashica really made me think about the way I approach my photography. It's anything but quick. There's no light meter, let alone a prism, so even framing becomes a discipline! Because of that, it has certainly made me slow down and appreciate the process. A camera with all the bells and whistles is obviously nice, just as is a house with all your possessions. You may miss them initially, but at the end of the day you realize you can live without them and you can still be where you want to be, both in photography and life.
It's easy to get caught up in life and make it sophisticated. Those 7 weeks allowed me to take a step back, appreciate my travels and the opportunity it presented to live differently.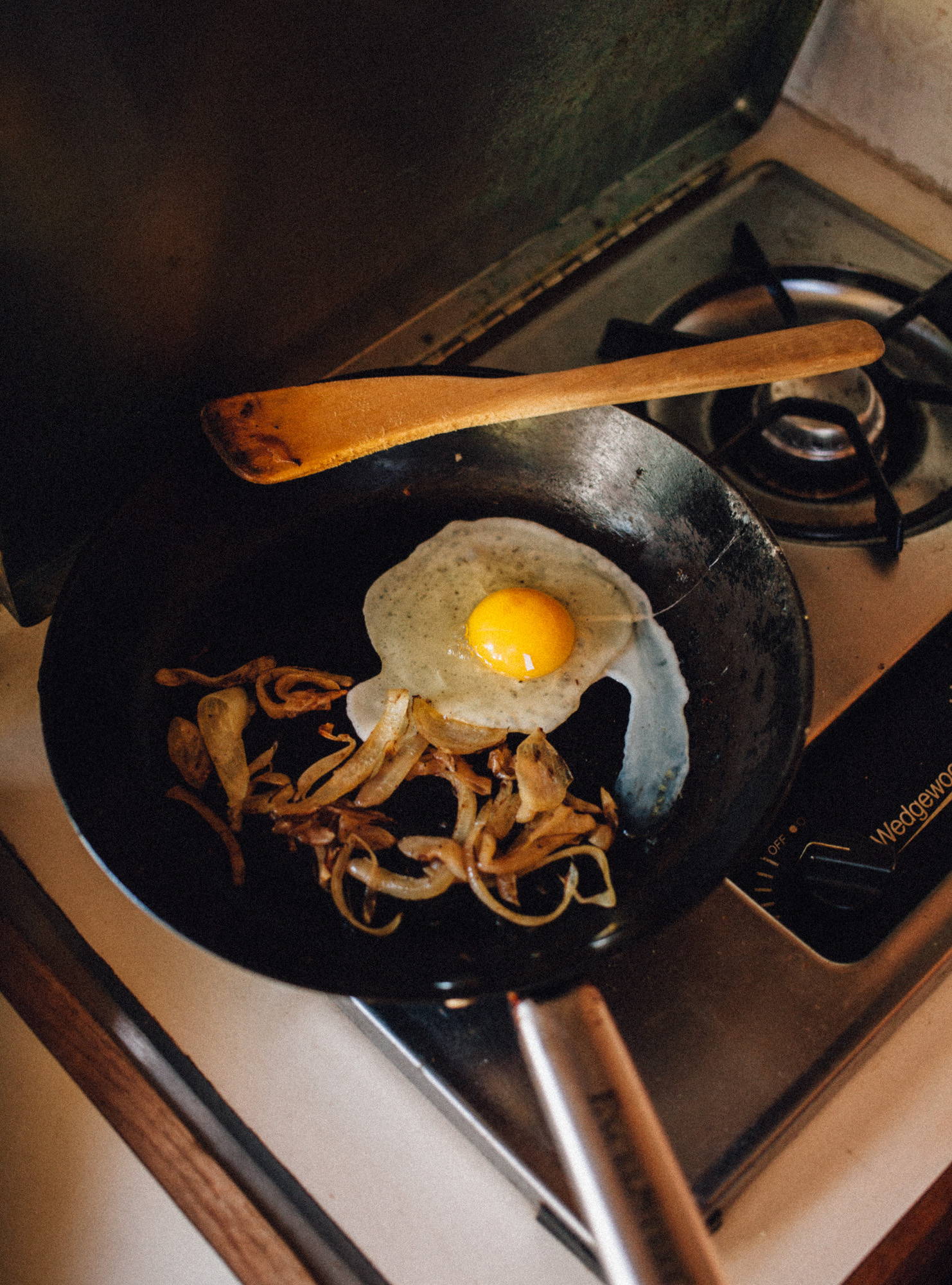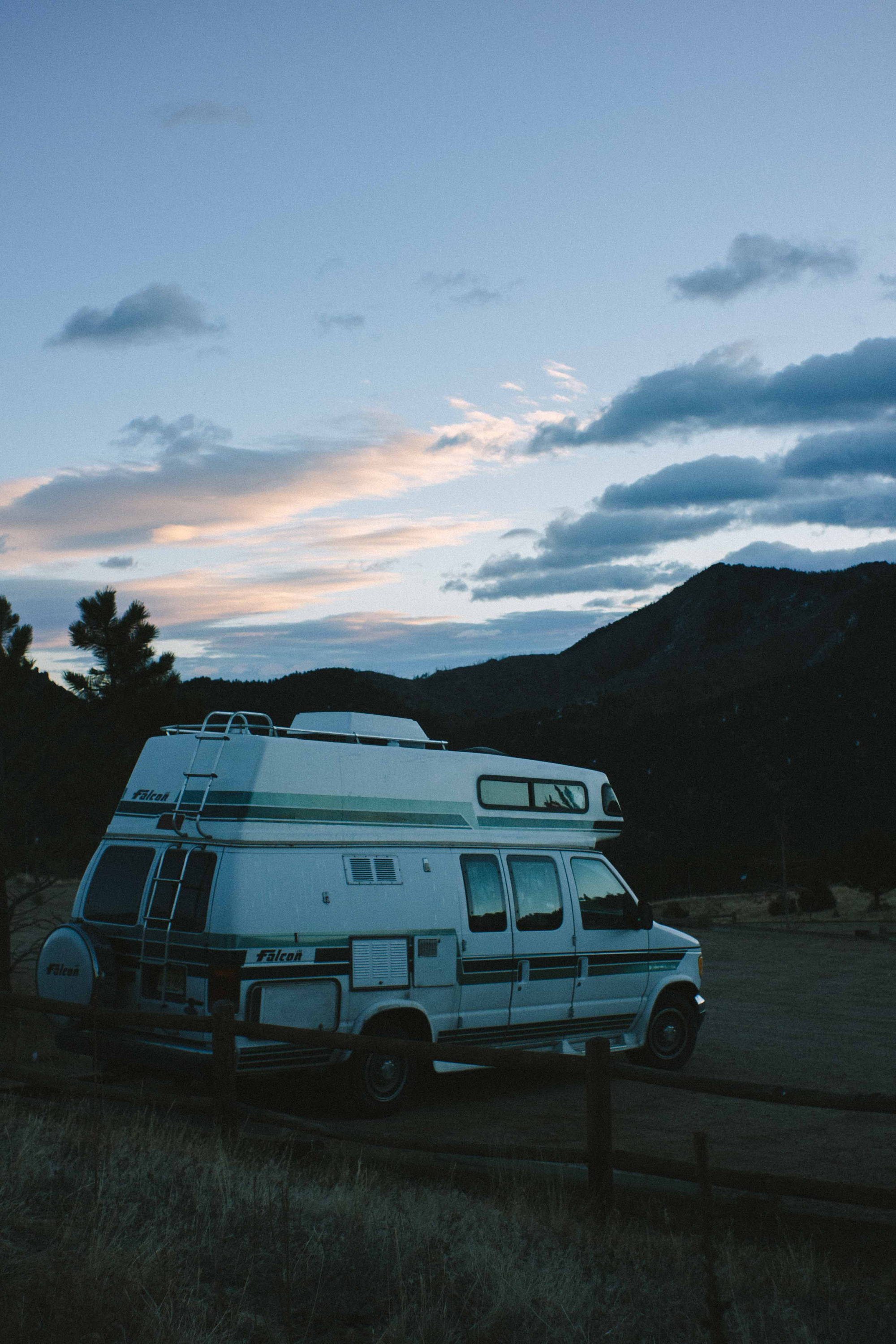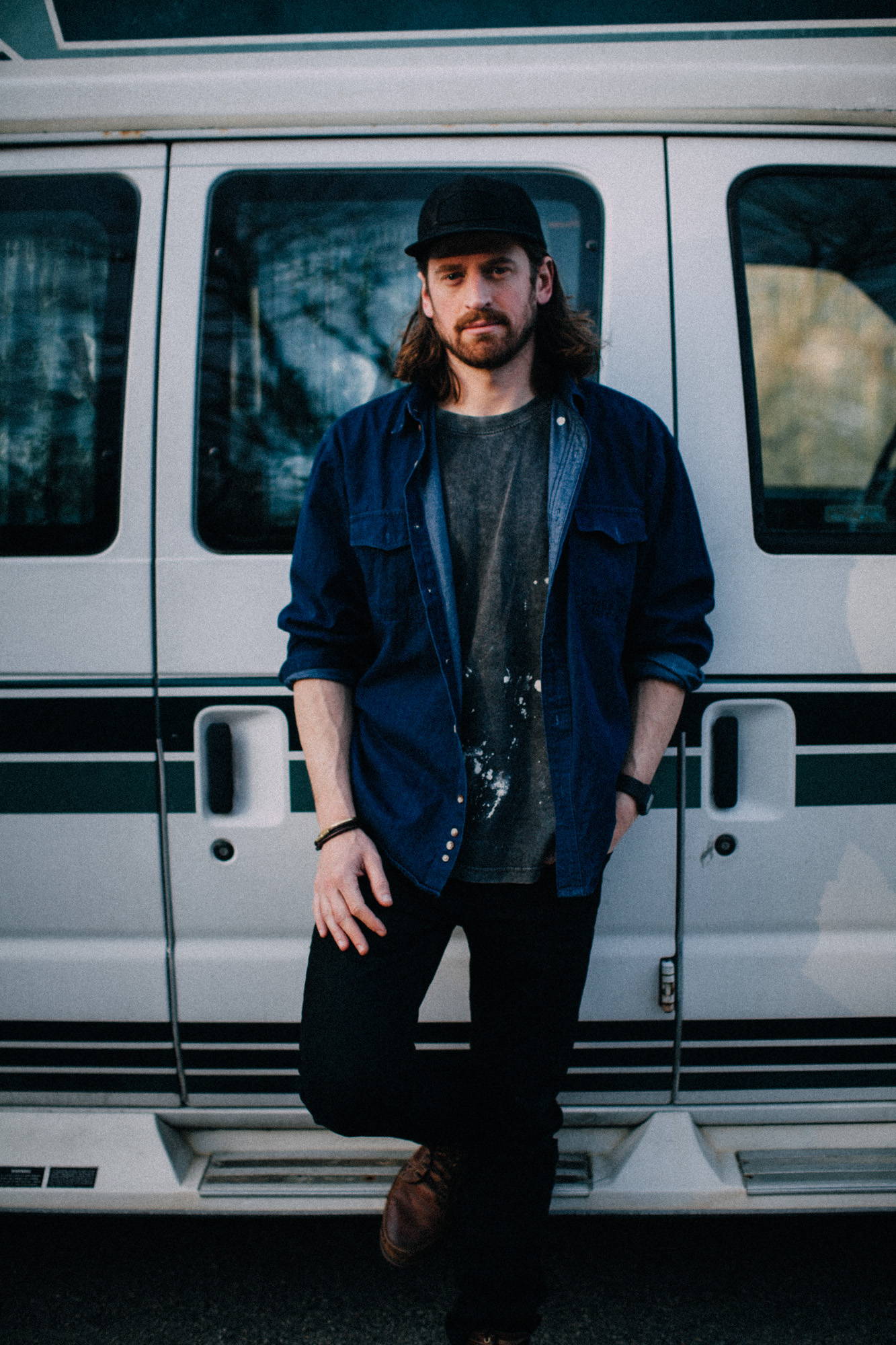 J: You also pilot for aerial cinematographers, what has that journey been like?
A: I entered the drone industry very early in my film career. I simply tried to use the new technology as a means to shoot more and to get on film sets more often. It was partially a leap of faith and partially trusting where I saw the industry going. The first drone I ever flew was the first heavy lift drone I built haha I probably should have started on something smaller, but I tend to have a 'trial by fire' mentality! Once the FAA finally allowed drones for commercial use the industry took off. I've been lucky enough to have met some really great contacts who push me creatively as well as on a technical piloting level. I've worked on commercials, documentaries, award-winning tv shows and even a big feature film called 'Cherry' which was recently released. It's crazy to look back on how I got to where I am today, let alone see my work and have people comment on it. Hopefully the industry continues on this path!
J: What's next for you?
A: While my adventures aren't over, life on the road unfortunately might be. I've loved my time in the RV but it may be time to find the next place I can settle into and call home. Having a constant, reliable space to be creative in is the one thing I took for granted. In that, I hope to find new home within a community that pushes me to take chances, be bold and be creative everyday.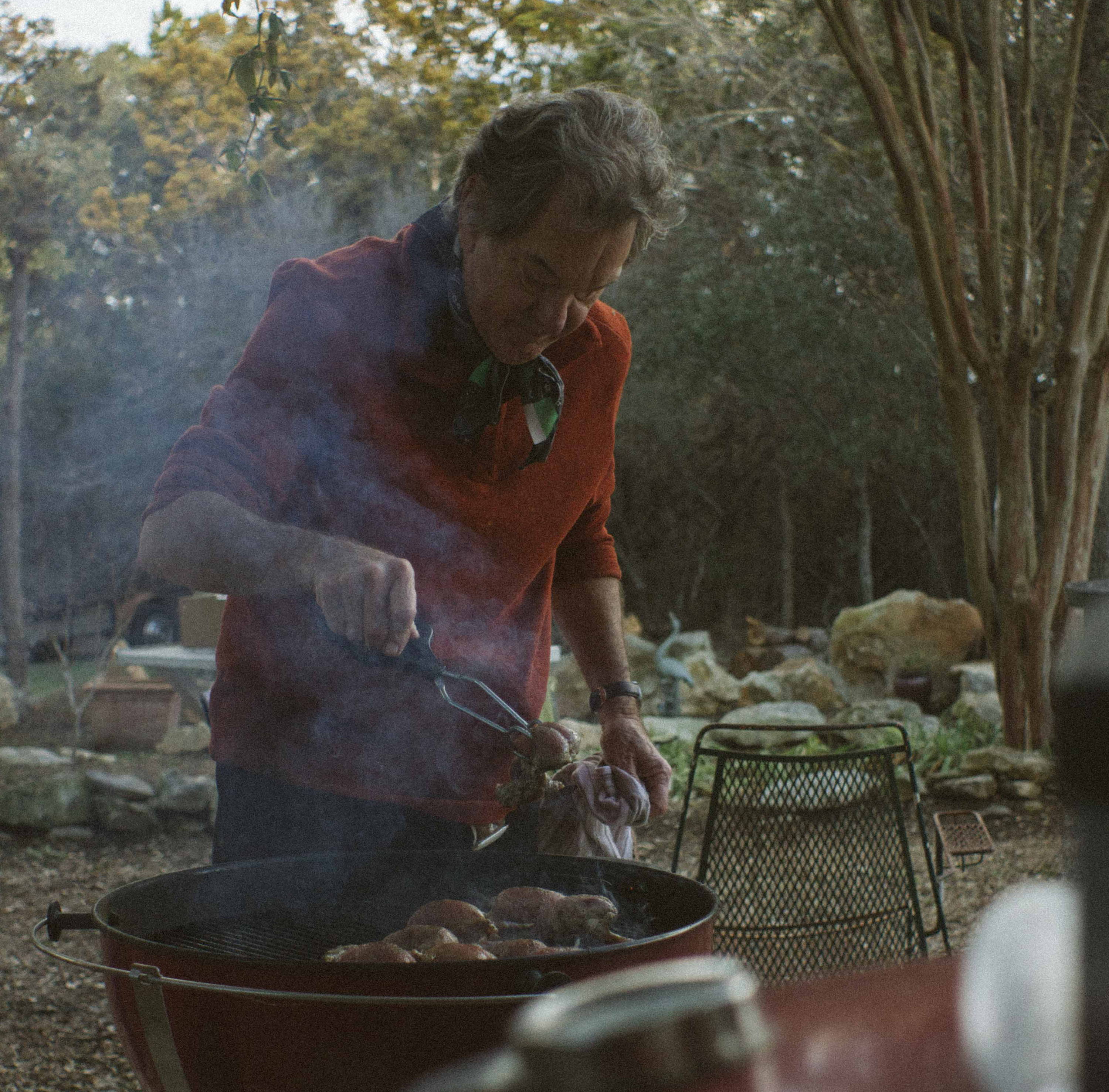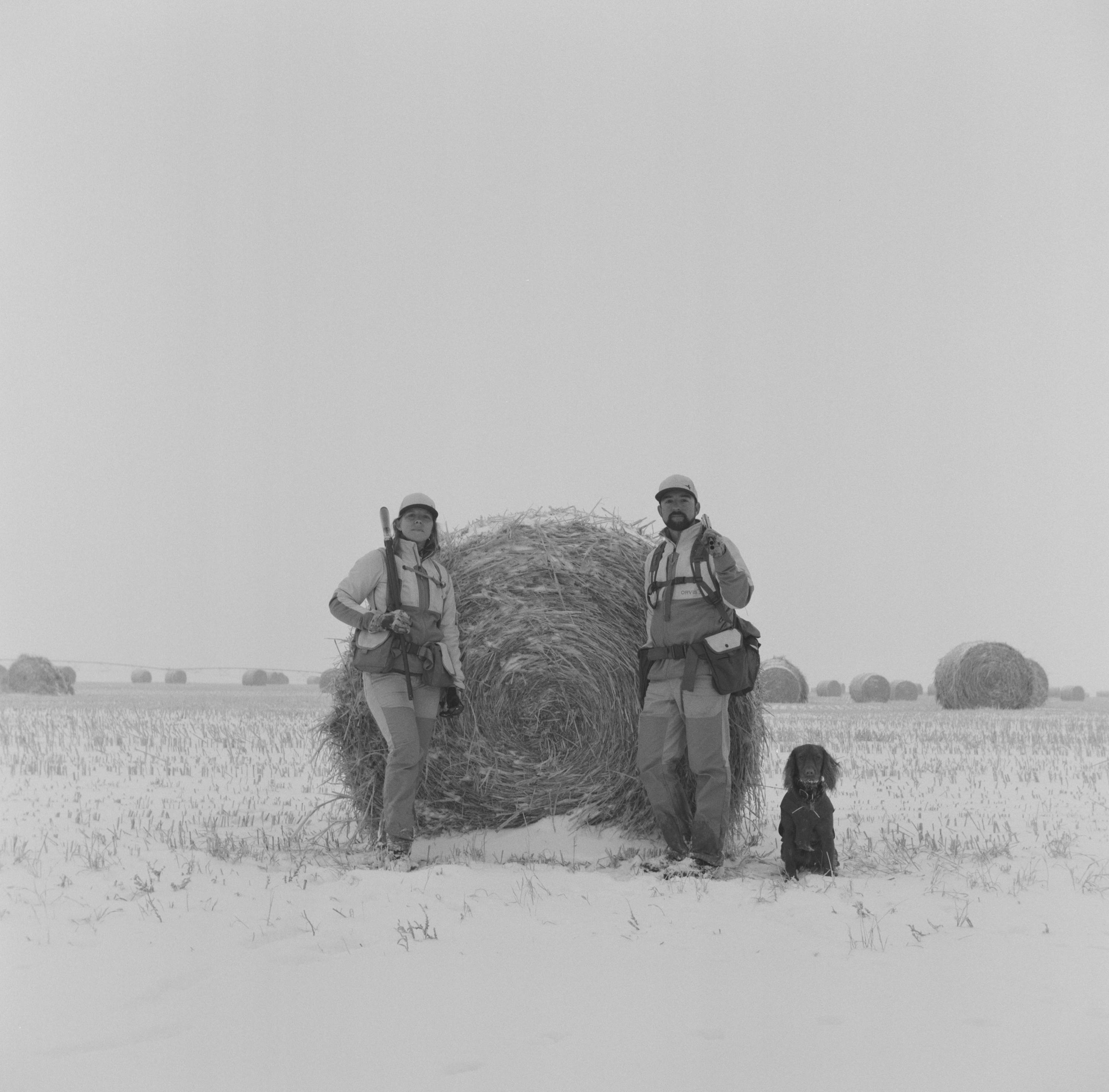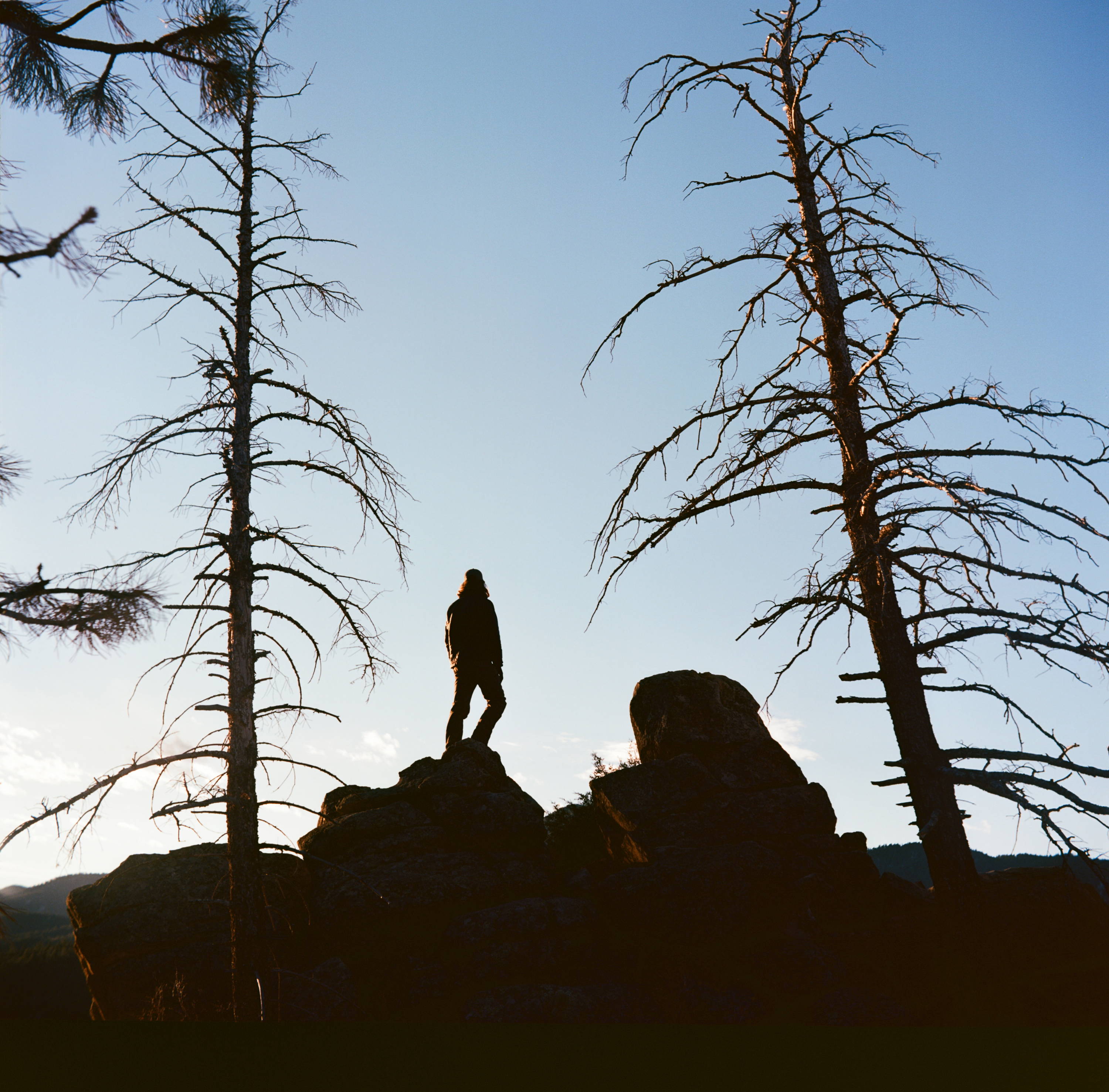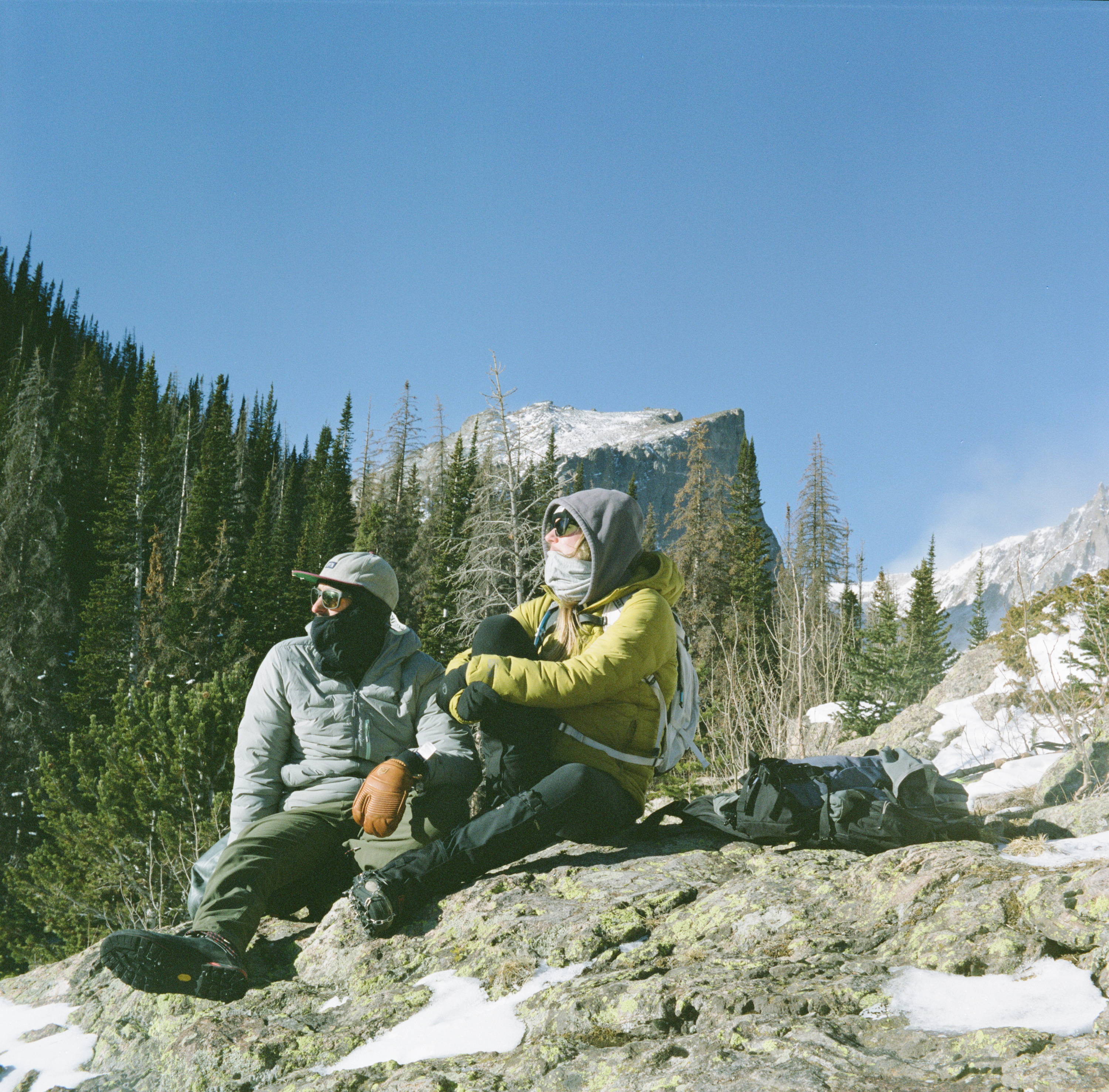 Photos from the road.   © Adam Koontz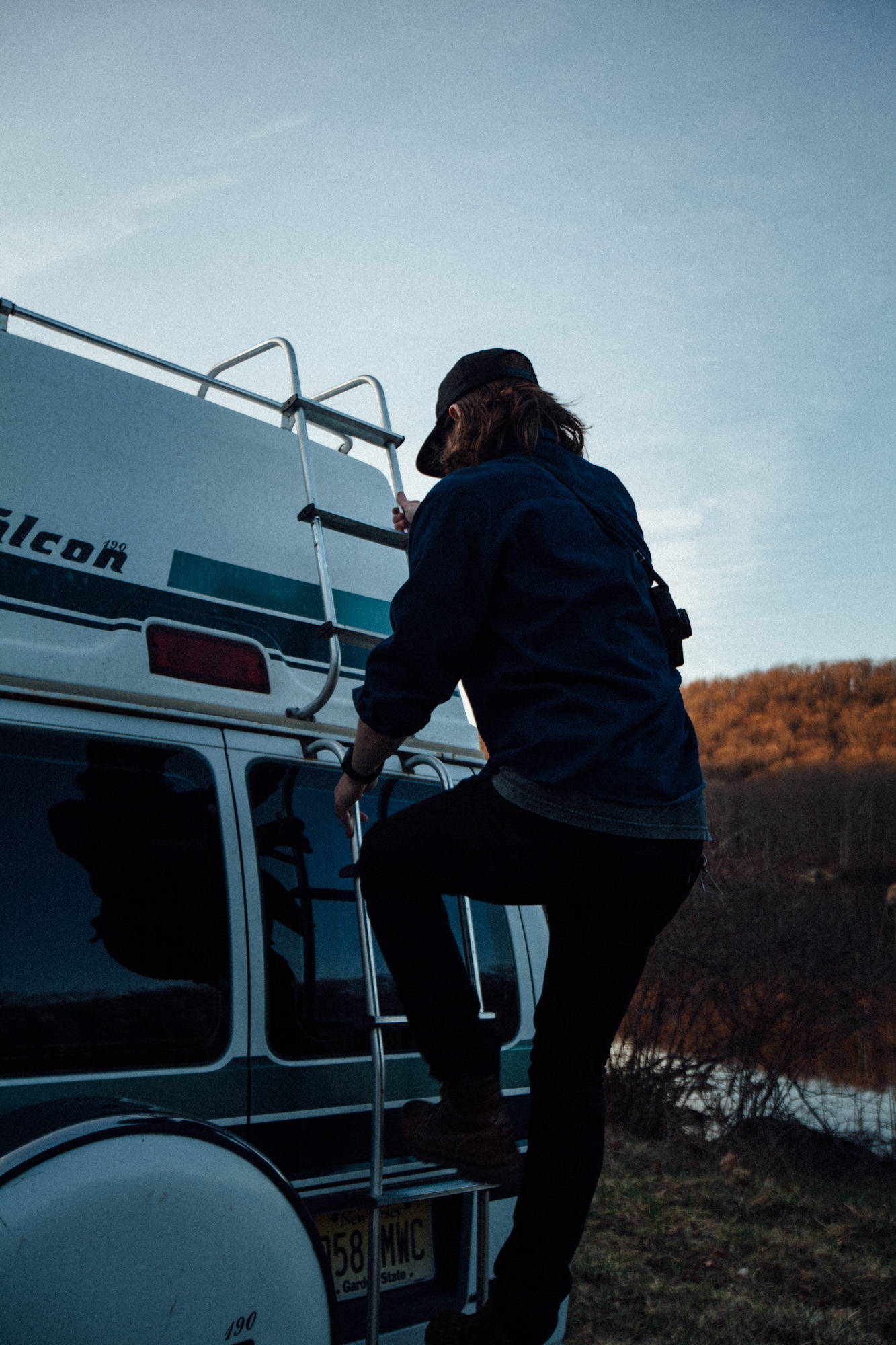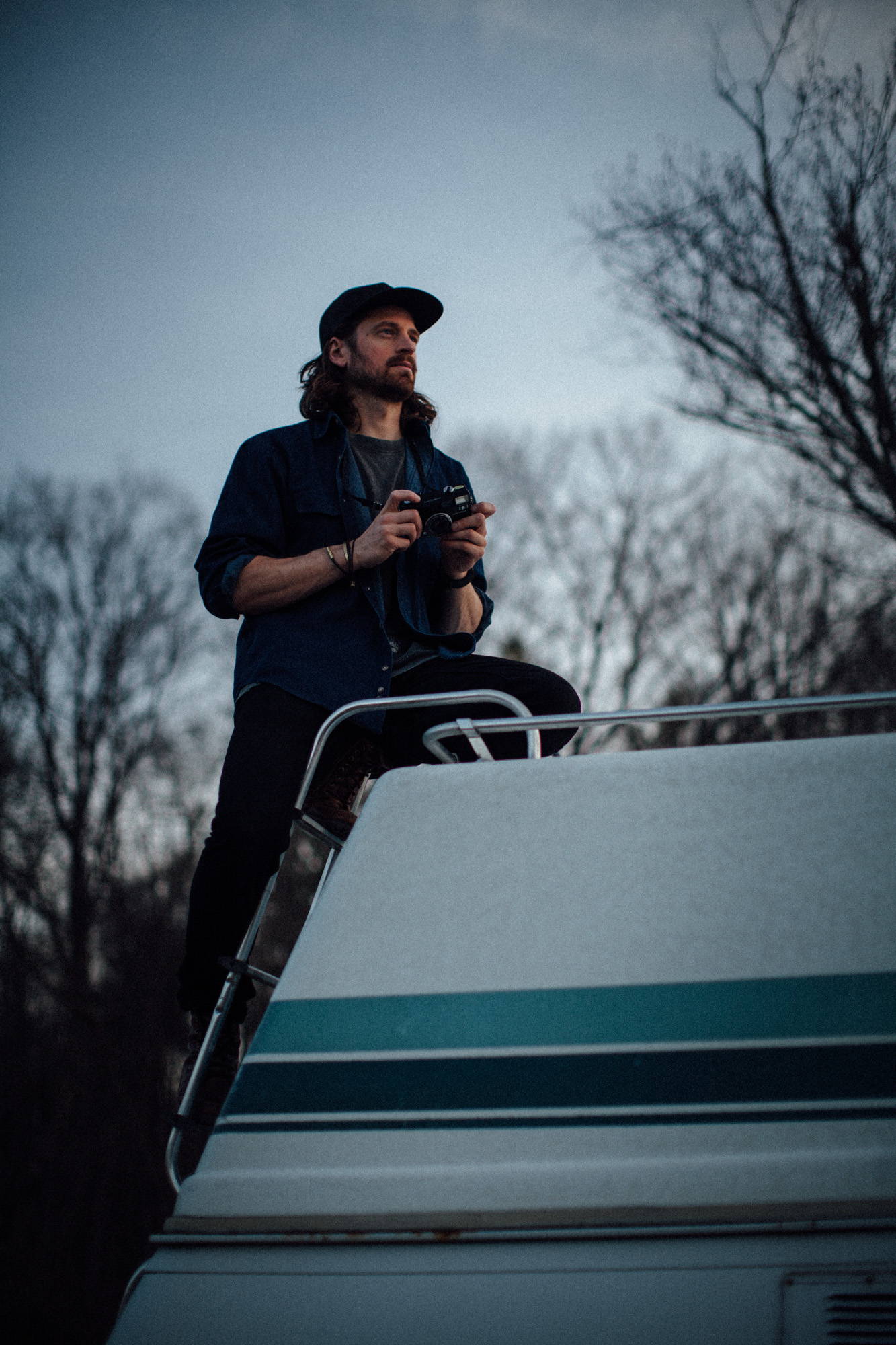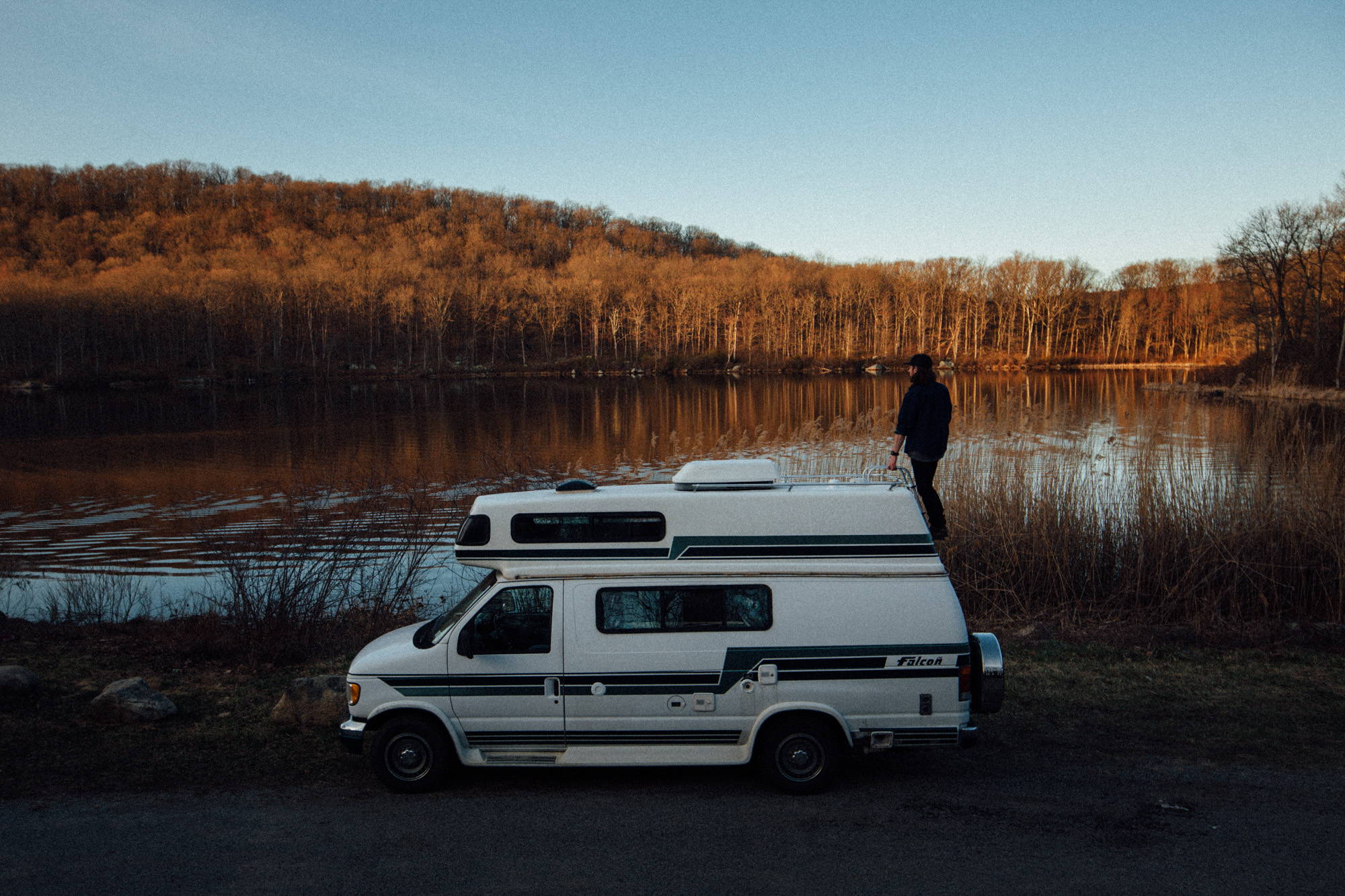 ---