Born Rival: Where are you currently located? What is the photography community like there?
Micka Woodless: I live in the Southwestern part of France in a small town called Capbreton. We have a big community of talented photographers here in France with a lot of good magazines, exhibitions and events that surround the great work of talented male and female photographers. It's been a real pleasure to meet some of them and share tips about different cameras and film stocks with each other while talking about our passion for the craft.

BR: There must be endless opportunities to shoot in France but it seems like you travel a lot - what types of places do you like to travel to?
MW: I love to travel for surfing where I discover new places all while surrounded by beautiful landscapes. For example, I'm in love with this small town in Morocco called Imsouane (also known as the Magic Bay). It's a small fisherman village that has perfect surf spots and a crazy view of the mountains. Everything is very simple in this small town and the locals are very kind. It is the perfect place for burning several rolls of film.
Also, I'm very passionate about the United States and the culture there. I did a road trip through California, Arizona and Nevada this past year, and it was epic seeing what all those states had to offer and the several photo opportunities I took advantage of. I'm stoked to come back to the U.S. in a few months and discover a lot of new cities I haven't been to yet!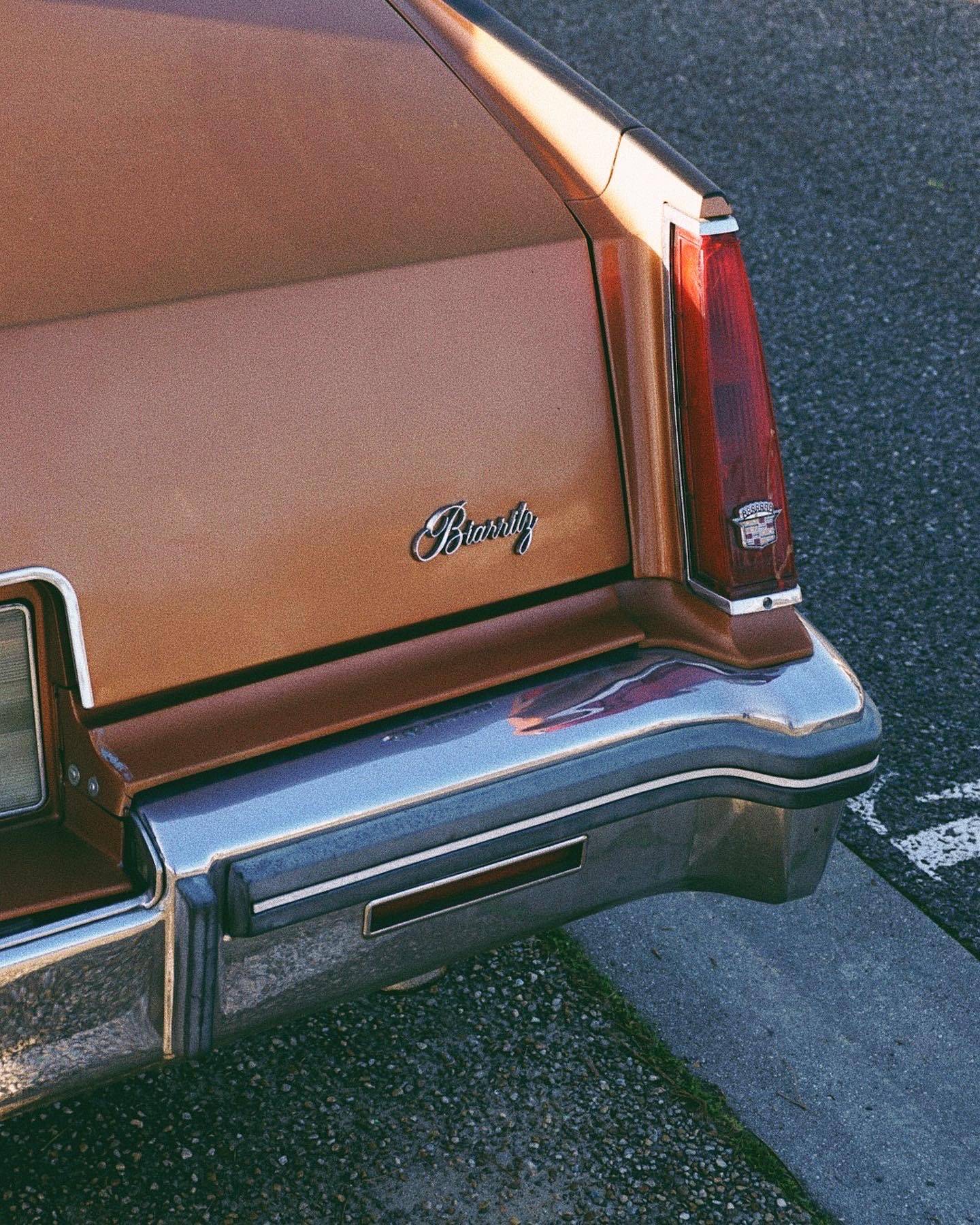 BR: Light and motion seem to be elements that are consistent through your work, what attracts you to the things you shoot?
MW: This is a great question for me because the light and motion are the most important things for me with the photography style I go after. Sometimes I use a point and shoot camera with lots of light leaks resulting in the light burning the film which gives an abstract feel like a painting would. It's difficult to capture motion but so invigorating to chase the thrill. Sometimes it's just a car passing on the street or people playing basketball at Venice Beach, but most of the time it's just the simple moments in life that I like to capture.
BR: You seem to have an infinity for old things; cars, bikes, boards and so on. Has this always been a part of your DNA??
MW: Hell yeah it is part of my DNA. I love old cars and bikes. I'm the happy owner of a 1979 Cadillac El Dorado and a Harley Davidson motorcycle. For me, the old things are full of stories despite sometimes needing the maintenance that goes into them. Once you ride, you feel alive [laughs]. Surf and skateboarding culture have always been a big part of my life. I like to capture surf shapers when they're working on a board, watch and capture the creation process, or follow a skateboarder on streets and capture their art form. I love to capture the architecture of a pool curve dating back to all of the VHS videos I would watch when I was young.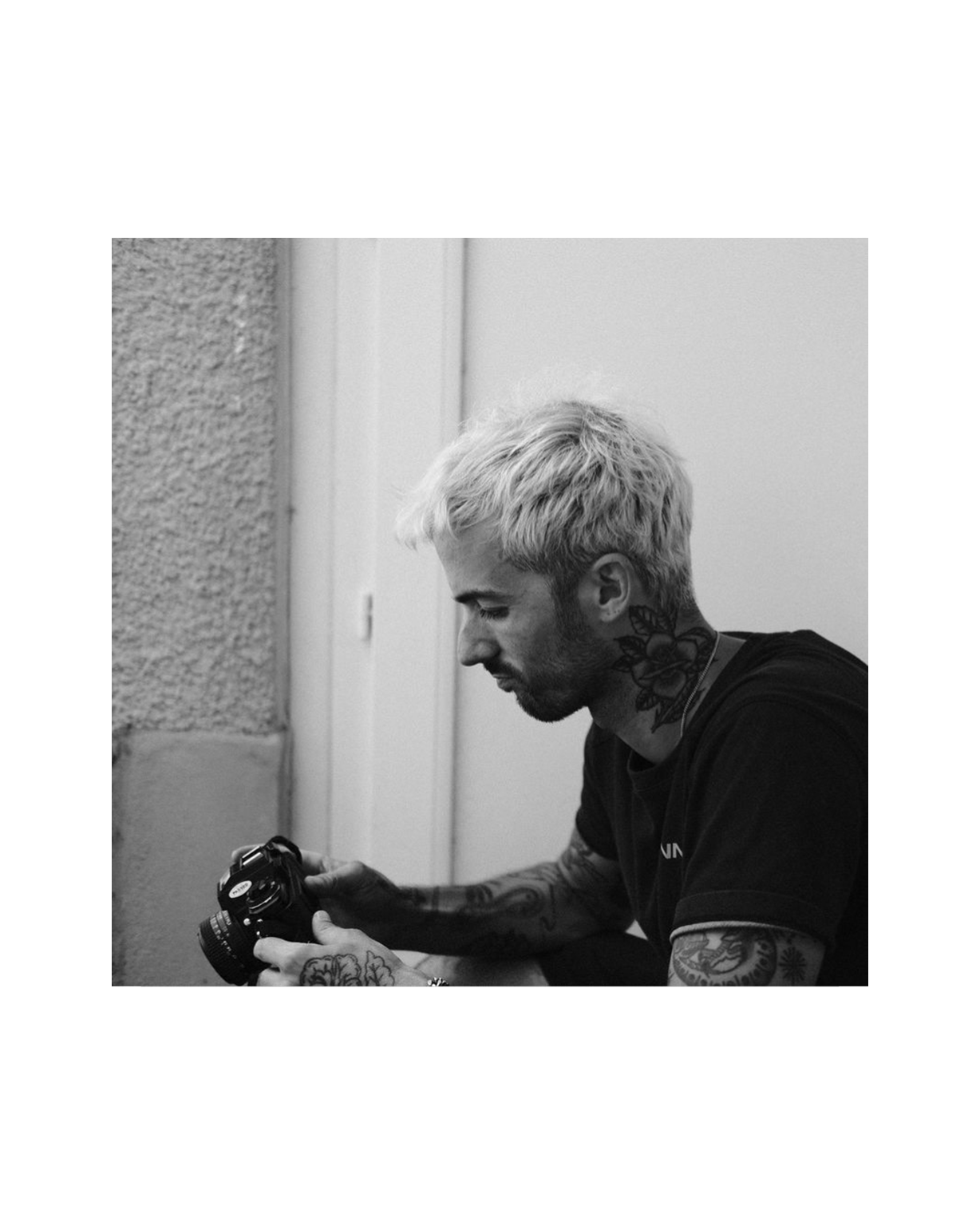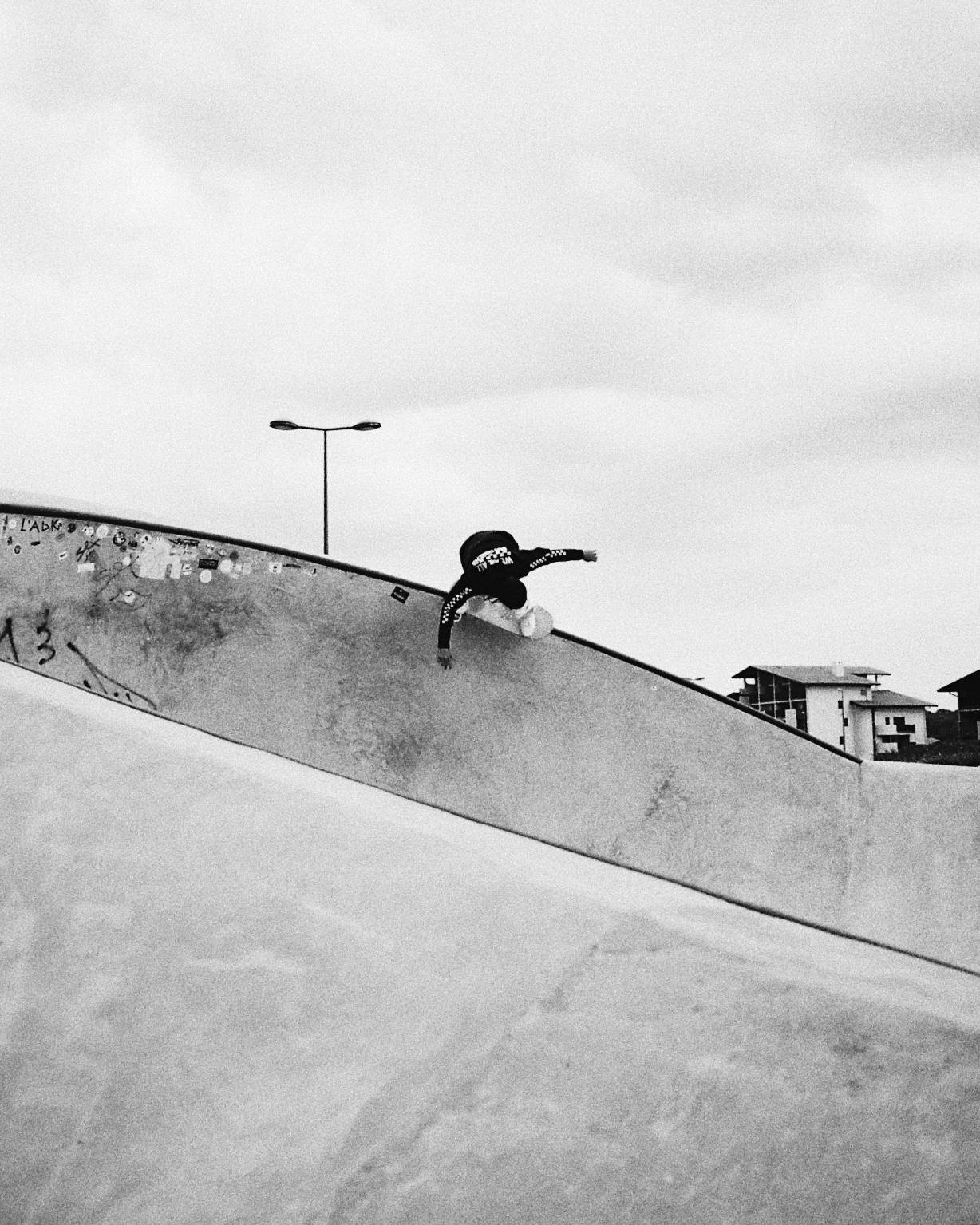 BR: Why do you choose the medium of photography to express yourself?
MW: For a little backstory before I got into photography, I was a musician and I was always attracted to the sound quality of analog. I had many great opportunities to play shows and to have recorded music in analog studios. When you compare analog and digital, it's really not even close for me. The analog sound is much more authentic for me, with a soul and grain when you really pay close attention when listening. Analog photography is similar with its organic mechanism - you let in the light which will burn the film with some grain or light leaks.
BR: What are some challenges you face shooting film in such a digital age?
MW: I think the most difficult challenge for me is the current price of film today. The price of film has increased significantly in recent years making it really difficult to shoot with new film stocks, so that's why I choose to mainly shoot with expired film. I find them easier to use and I really like their results.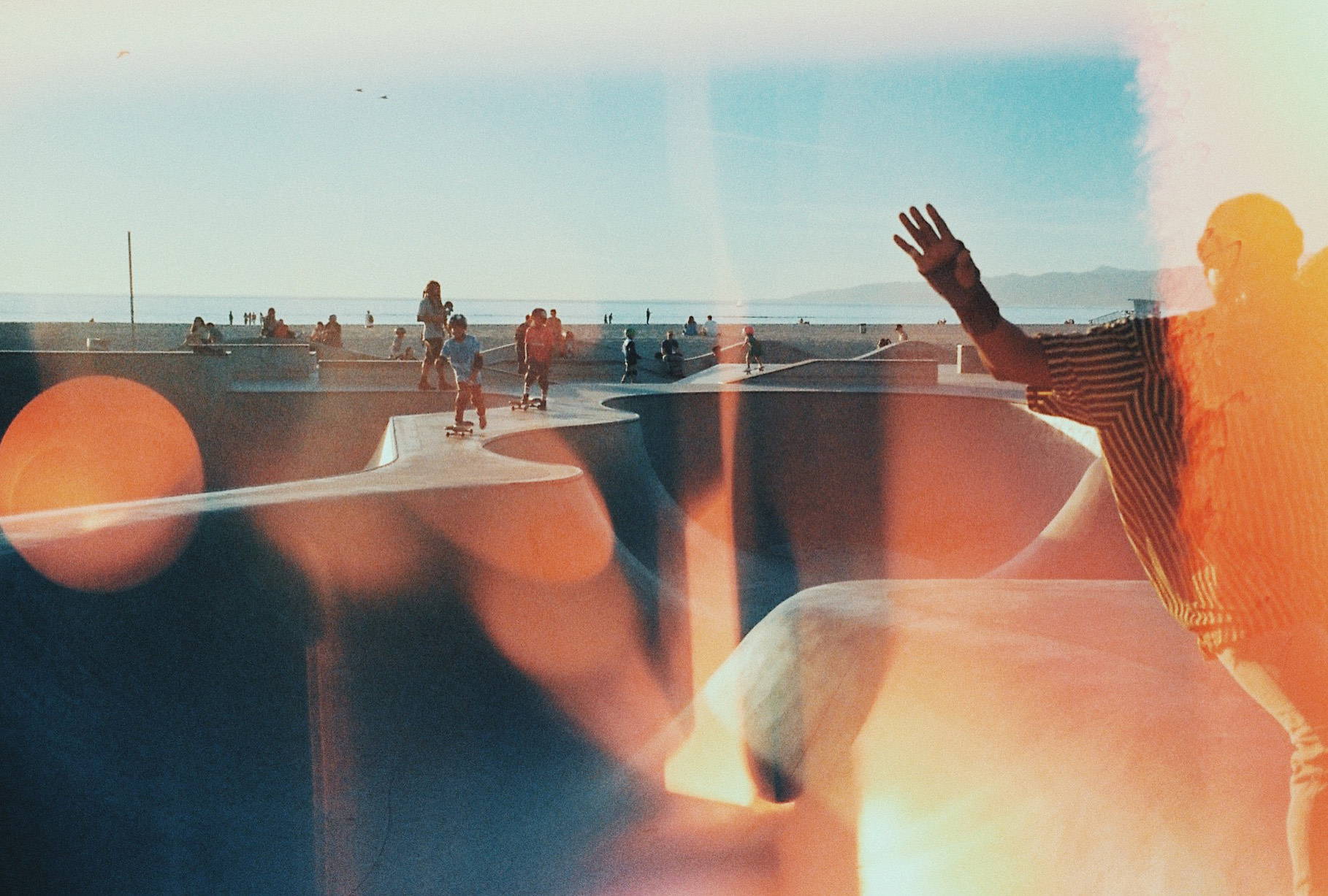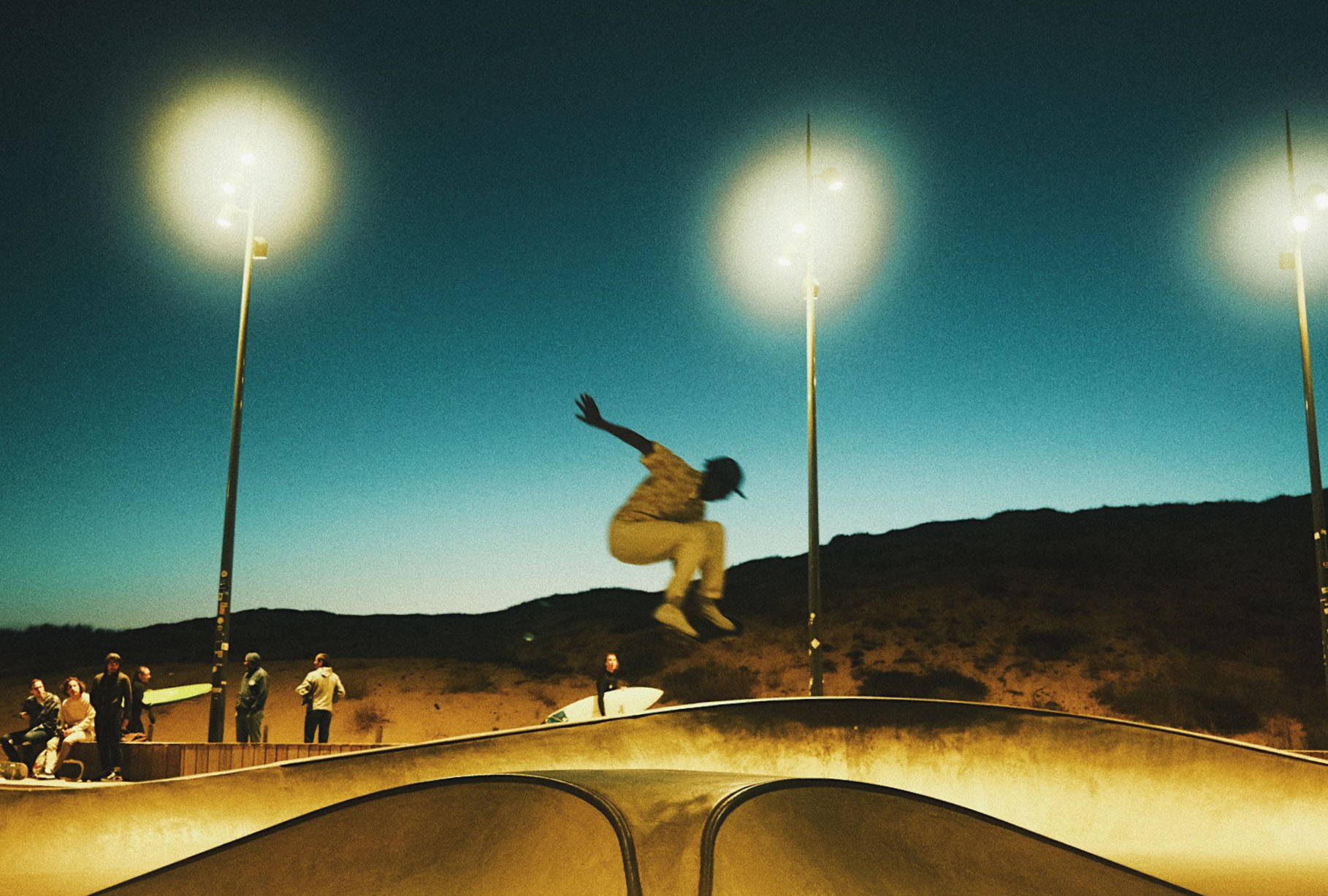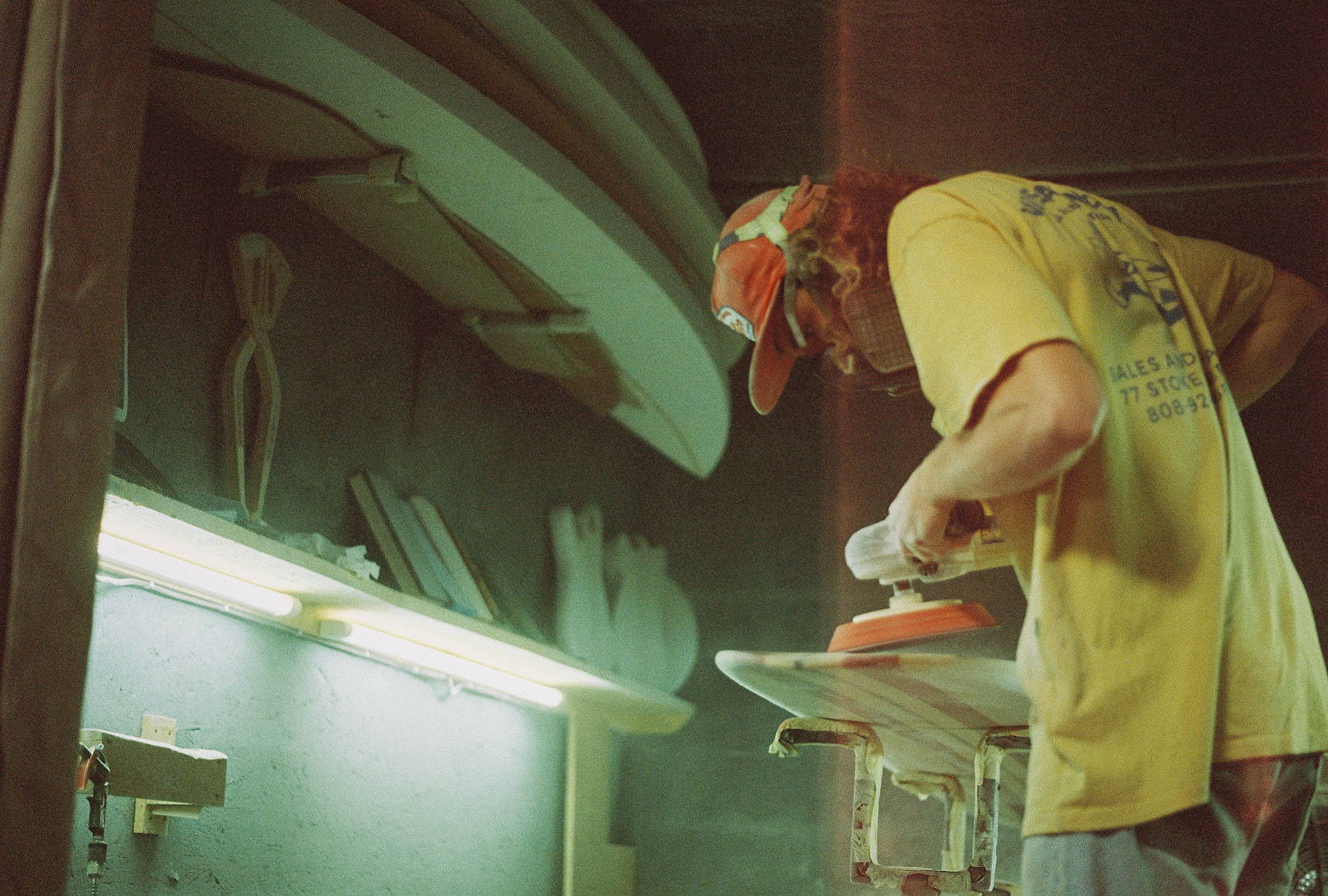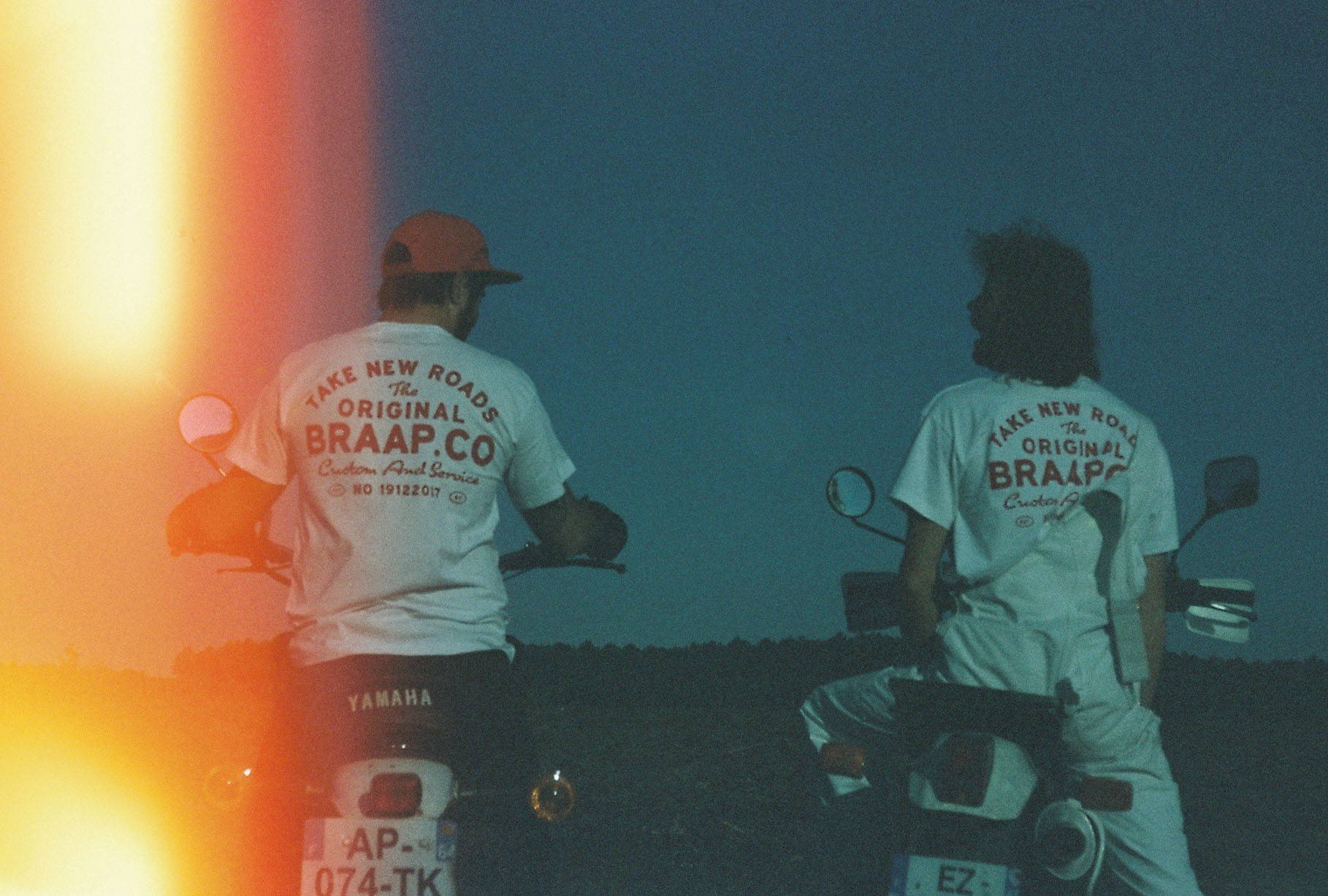 BR: What lab do you use to scan/develop your film?
MW: I develop and scan my film at a photo store near where I live called Camara Bayonne. They are very professional and have a quick turnaround time to produce the developed photos. I think I'm going to start developing my film soon because I'd love to learn the process of developing since I love experimenting with new things. I just need my son to grow up a little more first because I'm afraid that he will touch the chemicals right now.
BR: Are you currently working on any projects or photo series?
MW: I'm going on a surf trip to Northern Africa soon with friends and I want to do a photo collection of that. After that, I'm coming to the U.S. for the second time to start a book project about these travels where I will compile a lot of photos and create a beautiful, limited edition for my family & friends, and people who want to have a part of my world at home.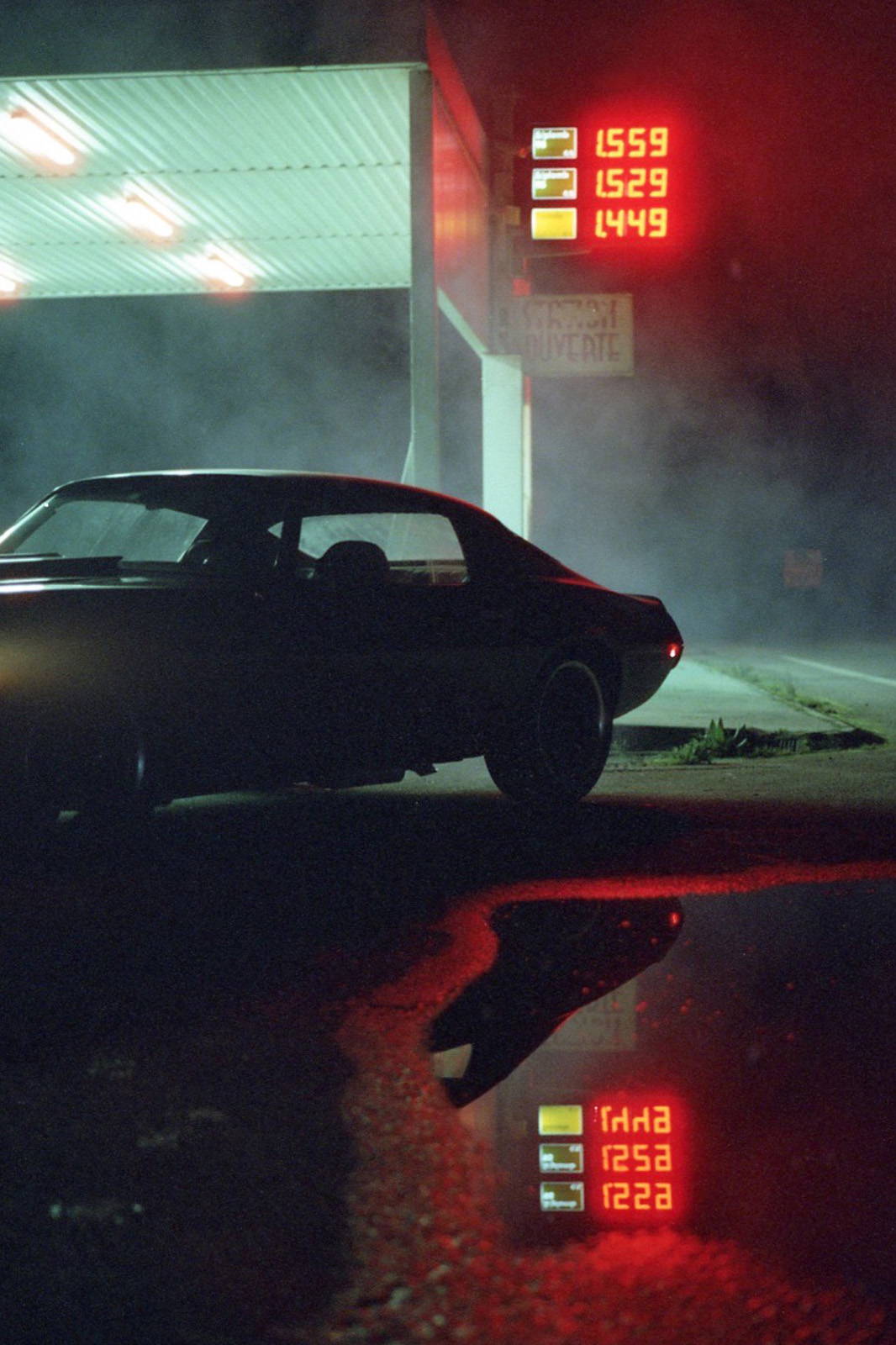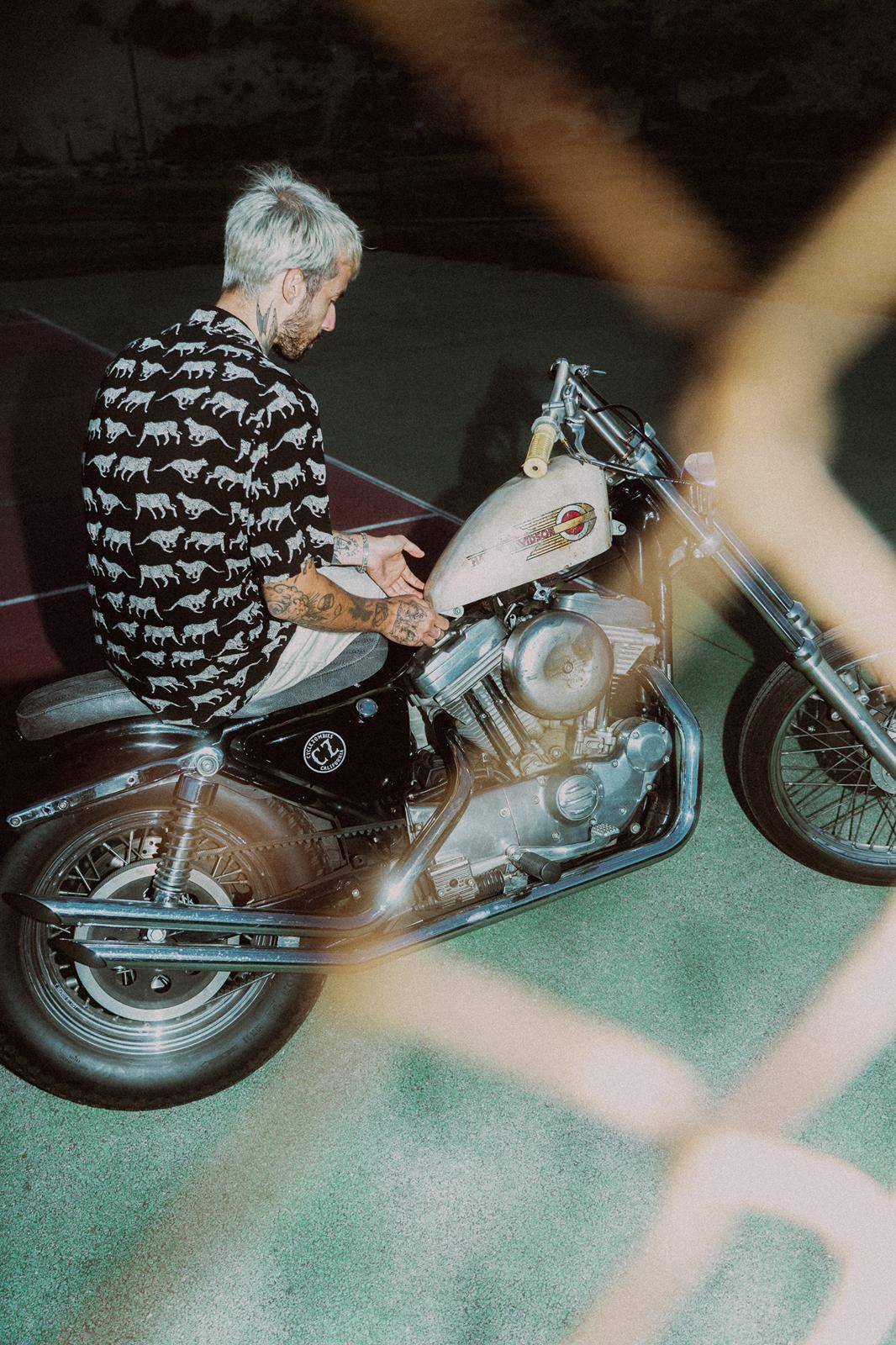 BR: As a musician yourself, who are some artists/bands you are currently into?
MW: I listen to a lot of music genres and love so many, but I am very attracted to the rock & blues sounds of the 70s or 80s especially with the grain of analog recordings on some albums. Right now, I have been listening to a lot of The Black Keys, Marcus King (his last album is crazy), DeWolff, Early James, Blues Pills, Radio Moscow and so many other artists. I travel through their sounds and it influences me a lot in my style of photography.
BR: Does photography pay the bills for you or do you do something else for work? If it's not photography, how does this type of work influence your photography style?
MW: I'm currently working for Billabong in a surf shop. It's a perfect balance for me because I love working in a surf shop, where I get to meet a lot of people and get to talk about my passion for surfing, help beginners choose their first surfboard and also get to share experiences with professional surfers who come in. We put on some cool events at the shop like films about team surfers and parties for when we release collaborations with artists. Indirectly I think my work influences me in my photos because there is a link between these two activities. I follow a lot of surfers and read magazines full of rad photos from incredible spots all around the world shot by extremely talented photographers. I think work and my hobbies are definitely connected and help me continue to grow in both areas.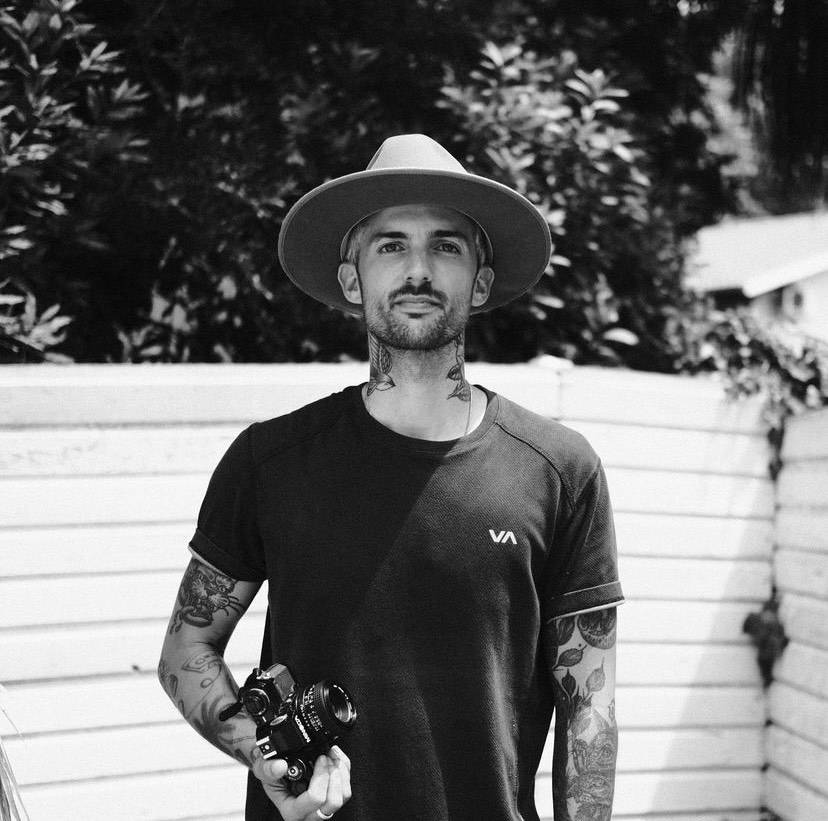 ---