As we launch the Born Rival brand, we wanted to peel back the curtain and introduce ourselves as the founders. Here is a glimpse into each of our creative spaces, as well as a little background on what inspired the launch of the company.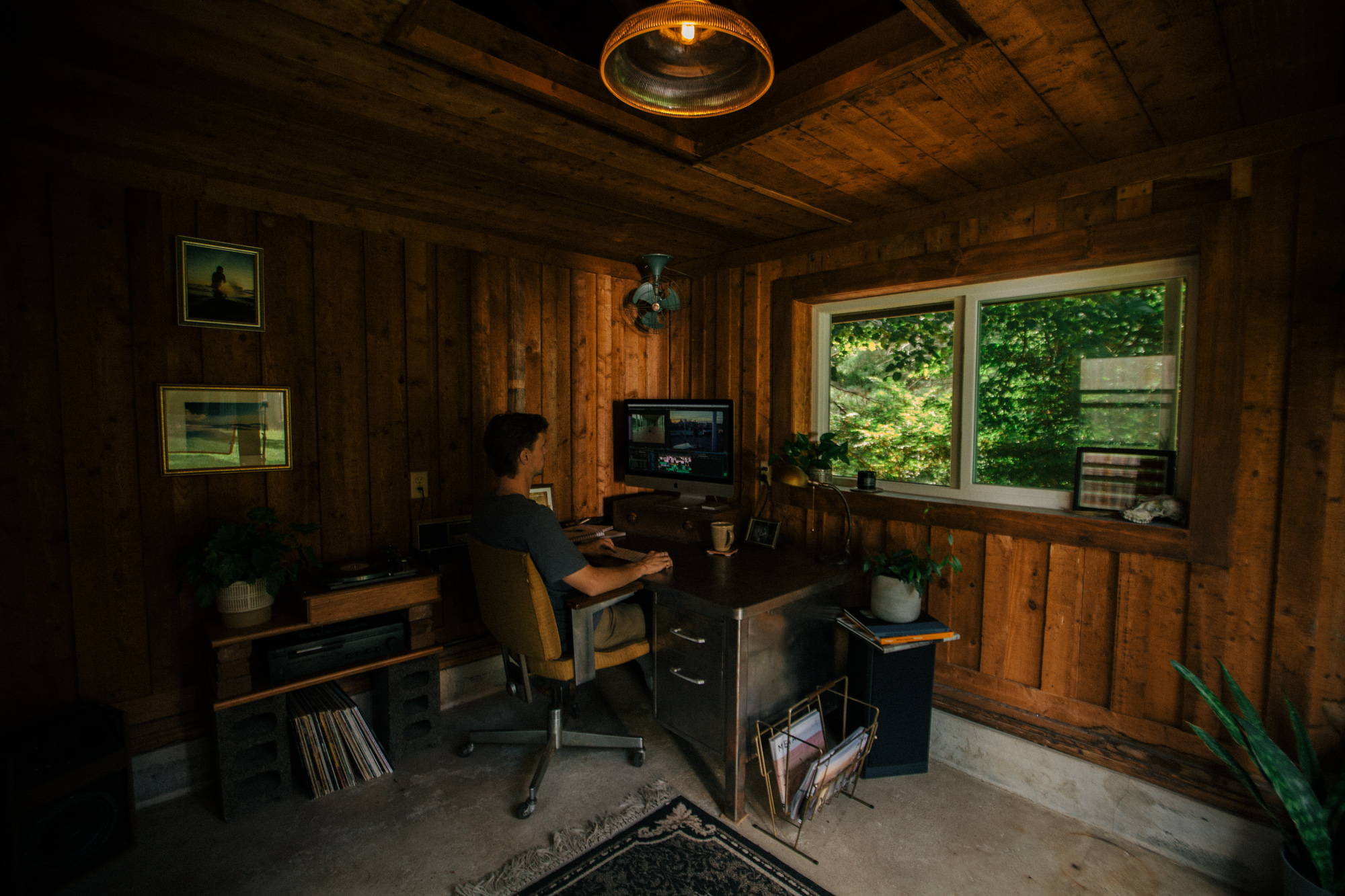 Adam: So you've got a little office carved out on the edge of your property, can you share a little background about how this came to be?
Jason: There was a shed that was built on our property by the original owner in the 1970s. It had a lot of character so it got me thinking what it could be used for. Once I realized it was fully insulated, the idea of an office/workspace came about. It's been a labor of love for almost a year now, from running proper electricity to replacing and opening up the windows. I've tried to make the whole vibe cohesive and let every piece be an expression of my creativity.
A: It's a small but perfect size for an office, and yet you've been able to pack a lot of character into the space. How did you go about designing and creating the atmosphere you desired?
J: My rule of thumb has been to either buy vintage or make it with my hands. Outside of just a few items, I've been able to do just that. It gives the space a deeper soul. My desk chair, for example, was my grandfather's. He was a metal worker and he used this chair in his own workspace. That feels special. Other pieces, be it my desk, fan, or light fixtures, have been found at second hand shops. Add in a fair dose of vinyl and greenery, and the space has really come alive. I'm always on the look out for what else I can add next.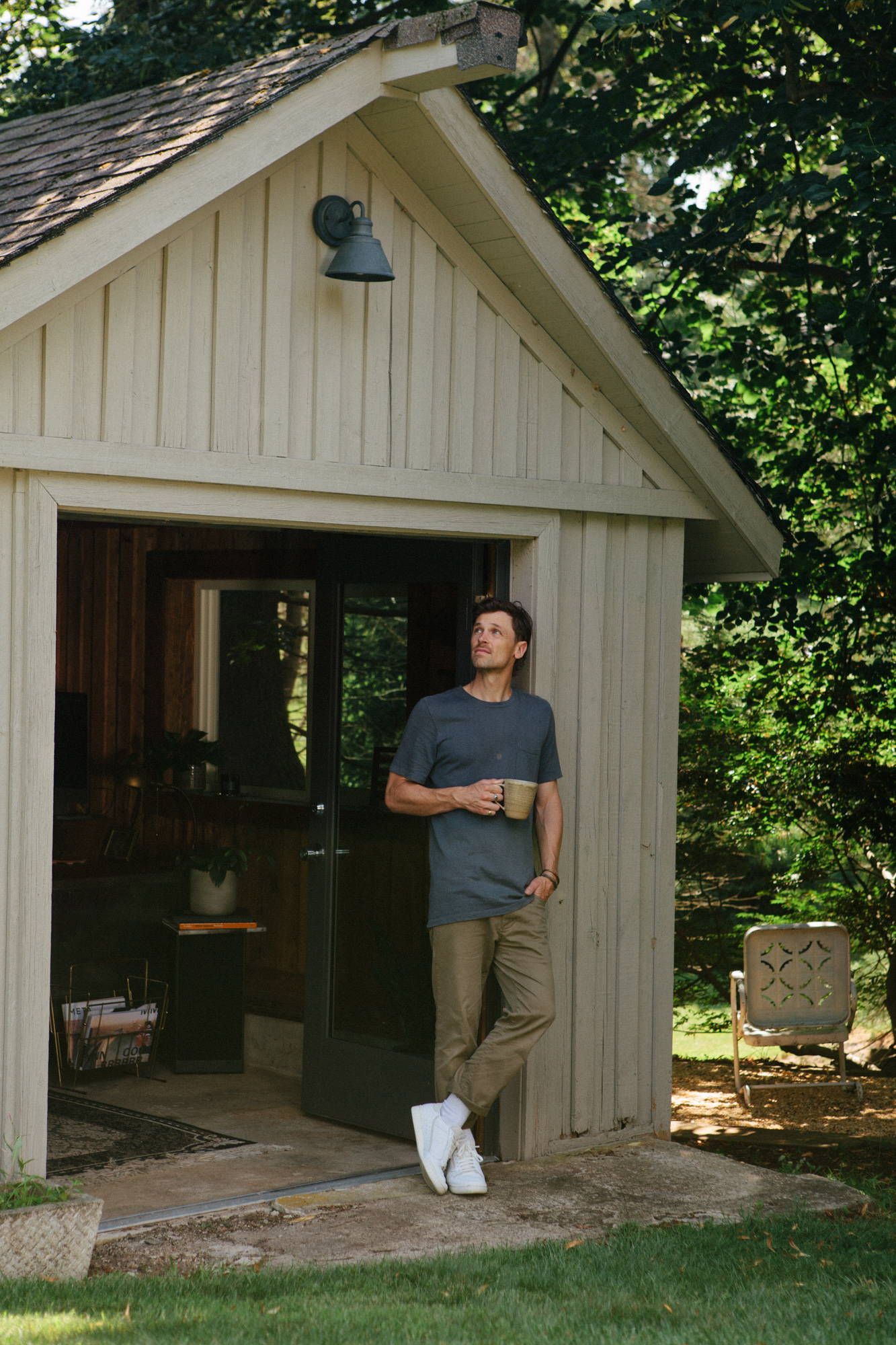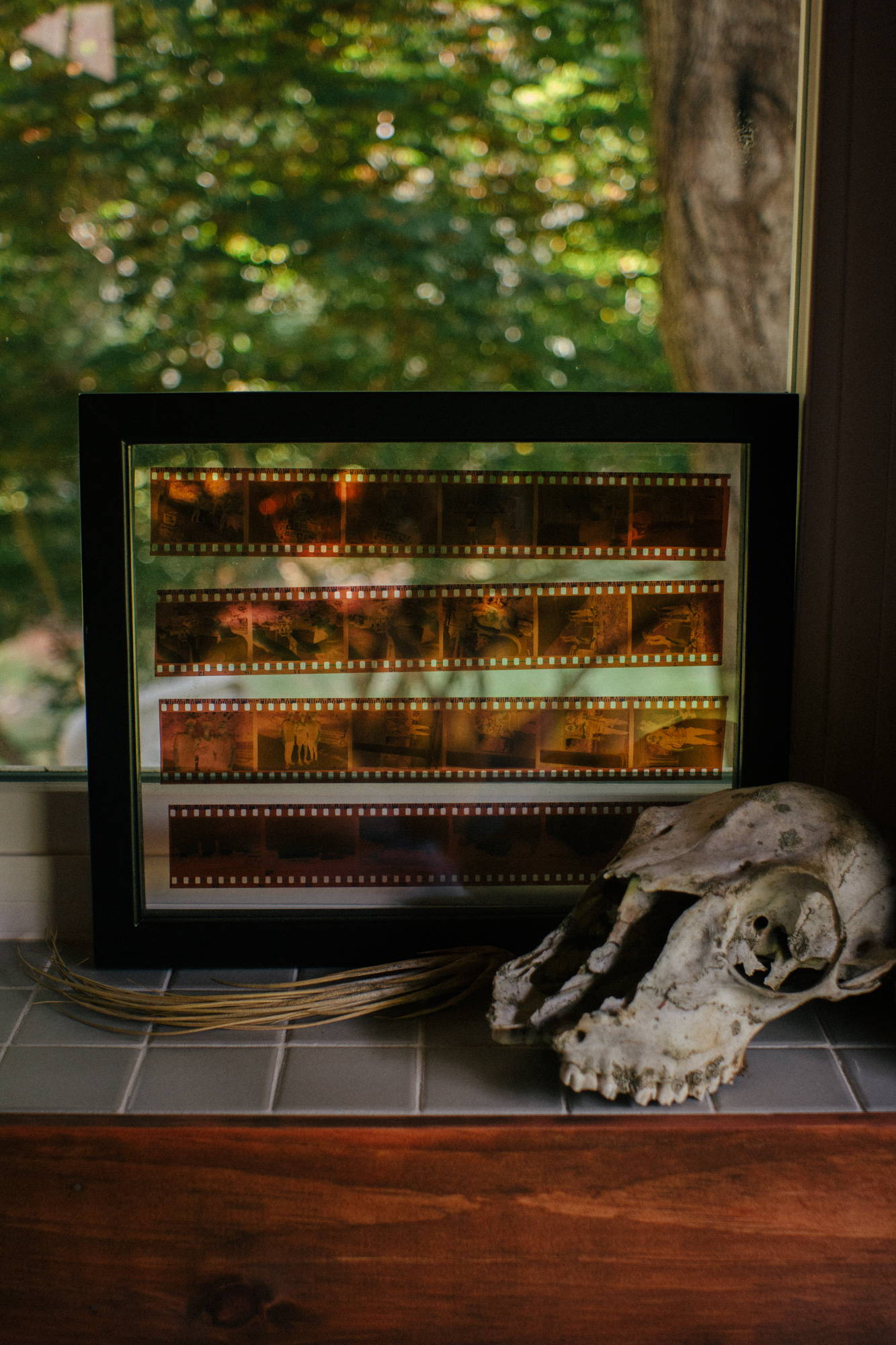 A: You have a lot of your images hanging on the walls. What does photography mean to you?
J: Photography has always been a hobby of mine, which is nice to have separated from my cinematography work. I've amassed a diverse collection of travel photos over the years, which is personally fulfilling. These are my favorite images to hang around my workspace, reminding me of times shared with close friends as well as the vastness of the world that we live in.
A: From your perspective, what was the impetus for us starting the Born Rival brand?
J: Through my 10+ years in the film business, I've realized that it's not only the fulfillment that I get from work as a cinematographer, it's also the lifestyle that it affords me that is equally as satisfying. Life on set is very compelling, as is the vagabond nature in which most of us float in and out of. There are countless companies that focus on camera gear, but few with an emphasis on the lifestyle. Born Rival stands to highlight individuals who seek a well rounded life both on and off set.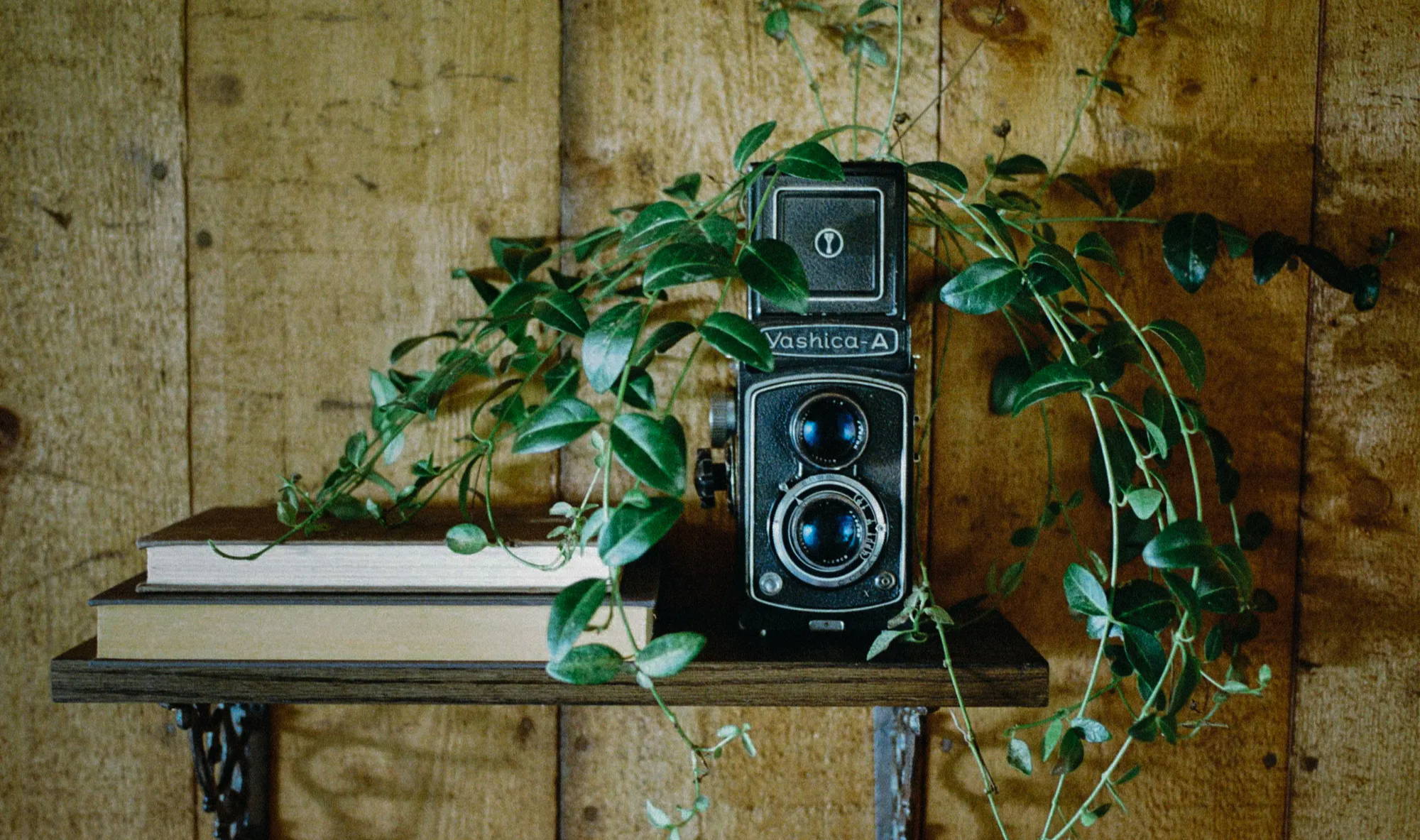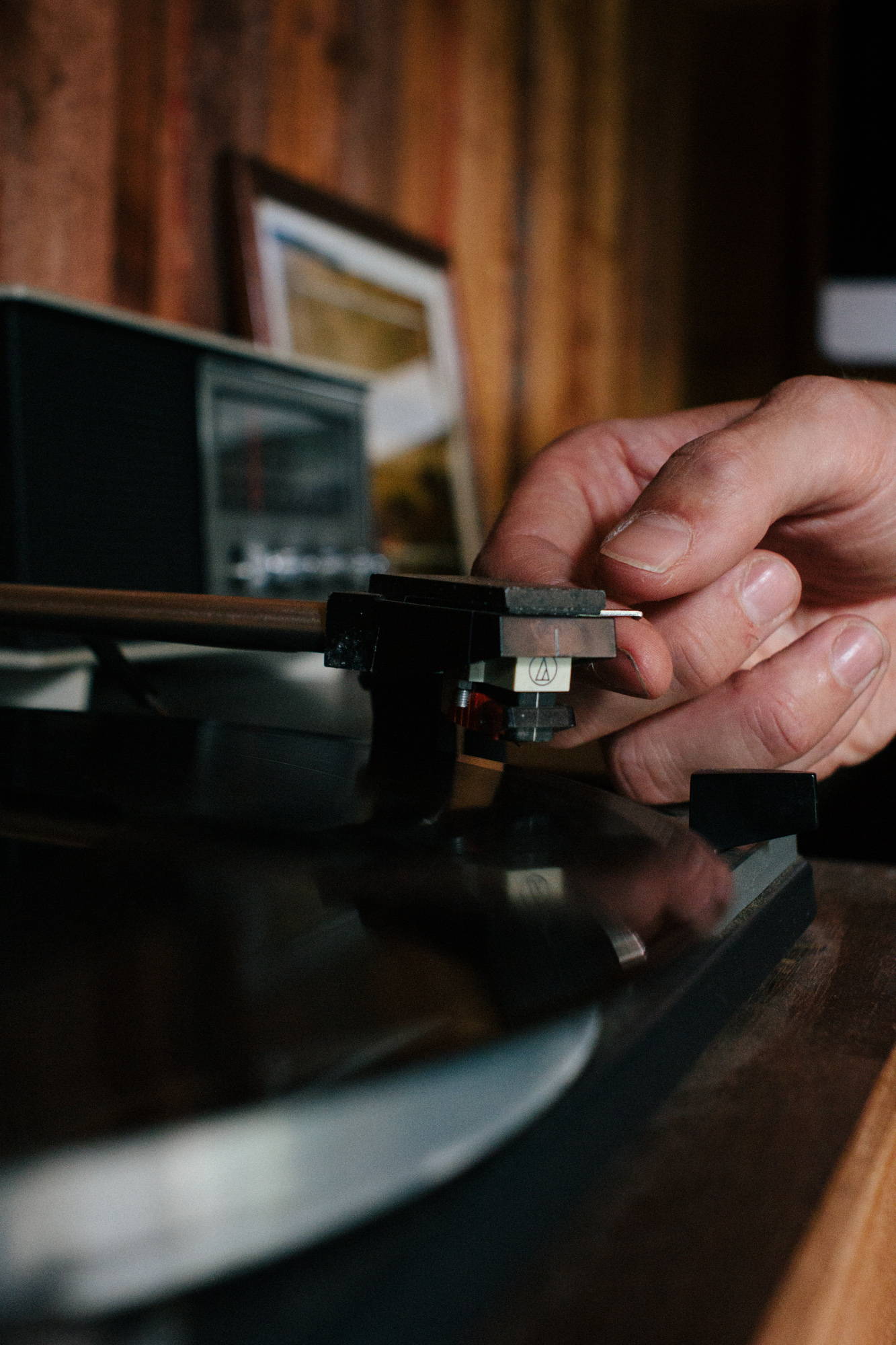 A: What is your current go-to album that we can find spinning as Friday happy hour commences?
J: My vinyl collection is always expanding, and my tastes change with the seasons. Sam Cooke has always been a staple, along with various others from the soul or jazz genre. Langhorn Slim & Cold War Kids can always been heard on the regular. Most recently, I've really been into the new Black Keys cover album 'Delta Kream'.
A: How else do you hope to leverage this office getaway?
J: The office overlooks a brook that flows through the back of our property, so I feel very in tune with nature on a daily basis. This is important for my process. I love popping into NY for inspiration or exploring other cities while I'm on a job, but to come home and have the sense of tranquility that this space affords is a true blessing.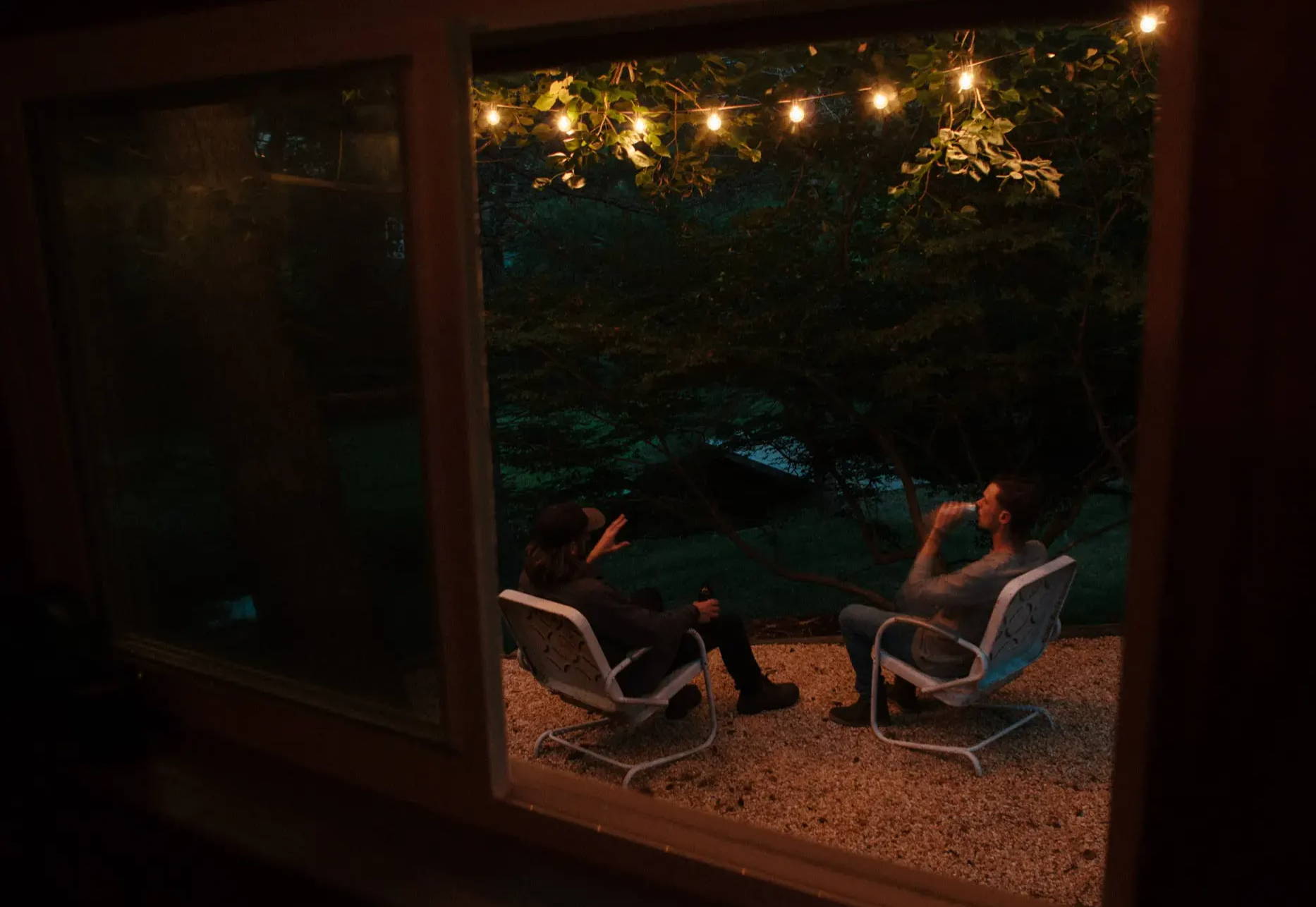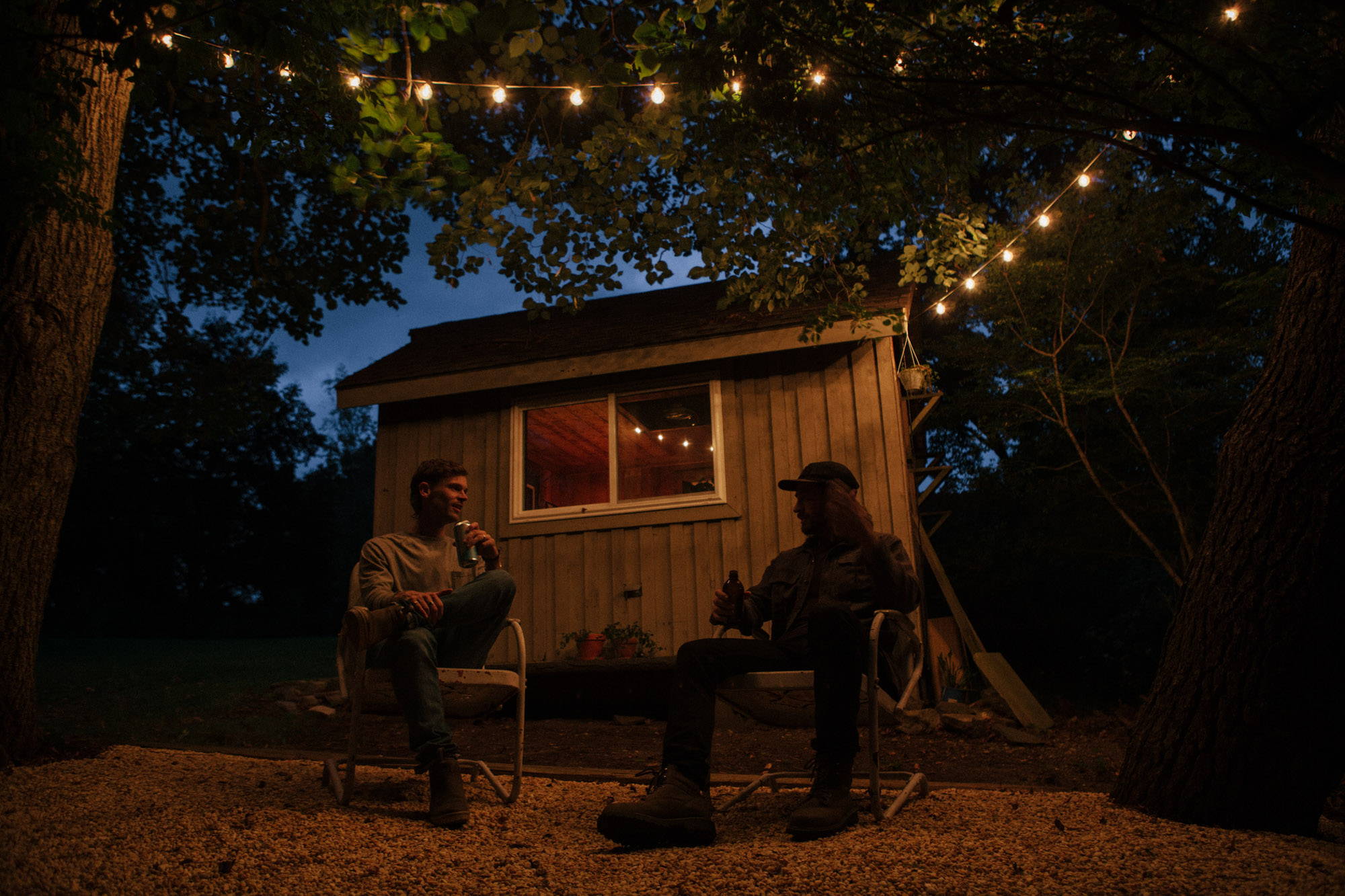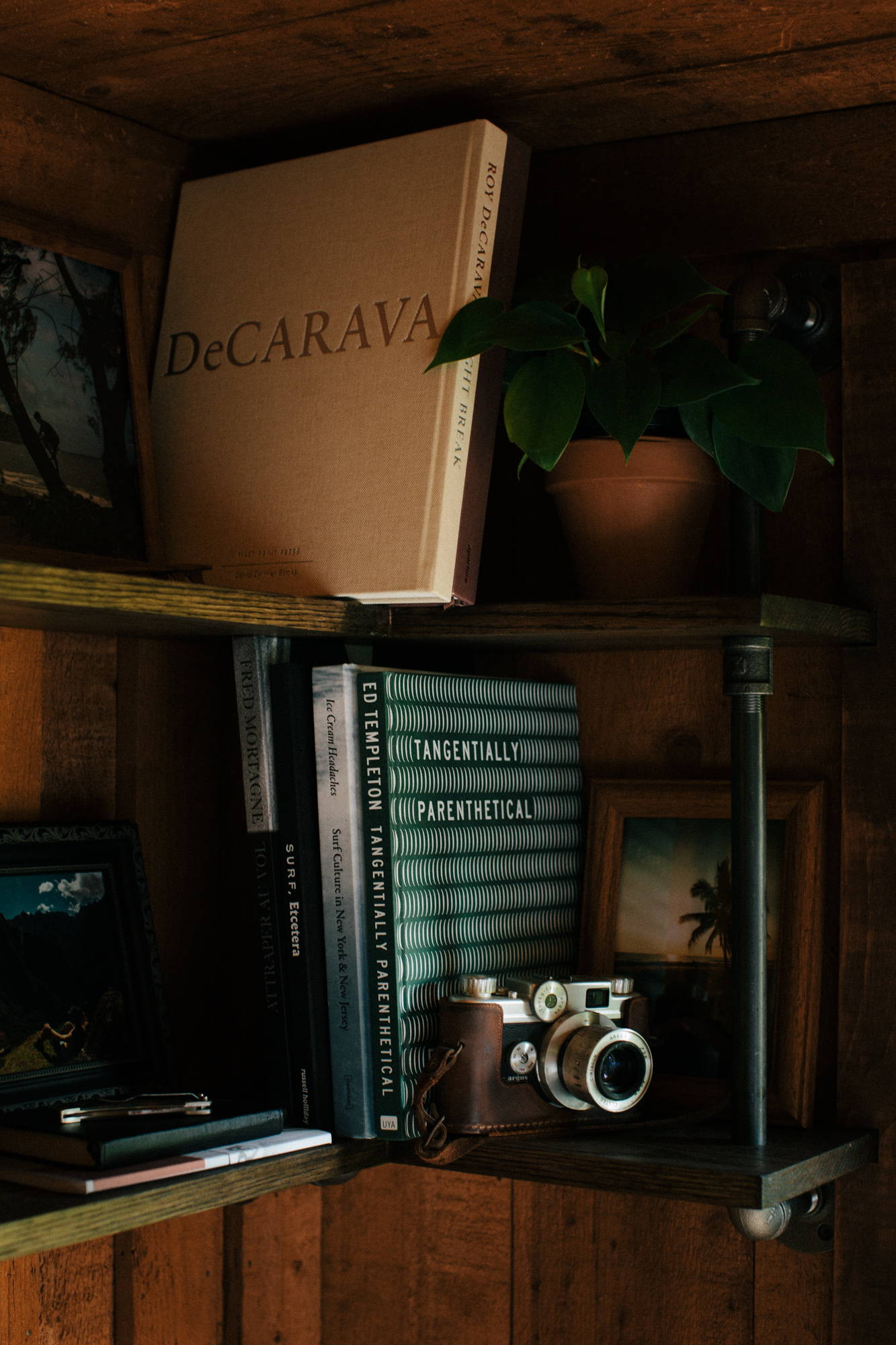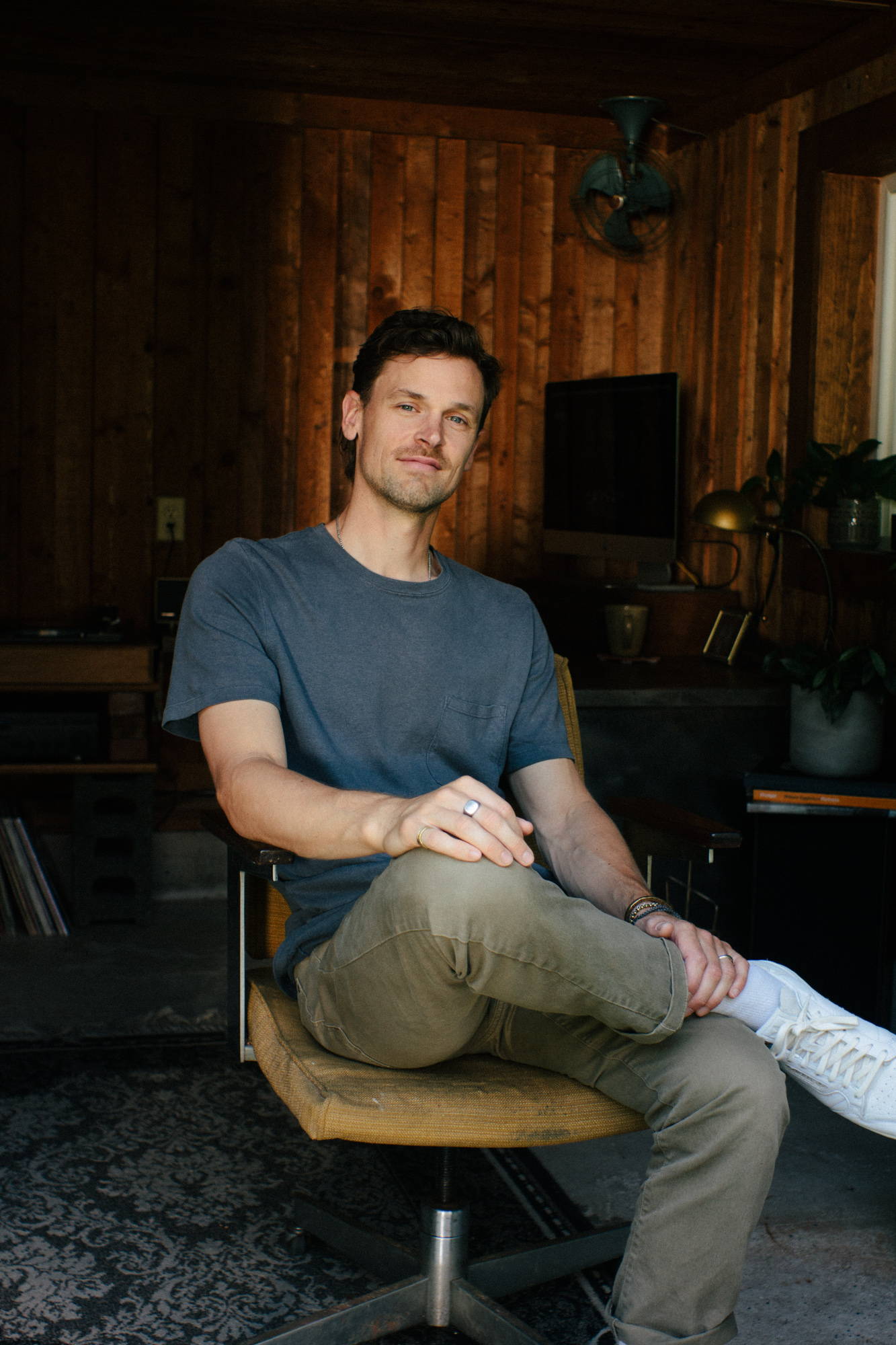 ---